Smart Watch and VR integration Announced For Call of Champions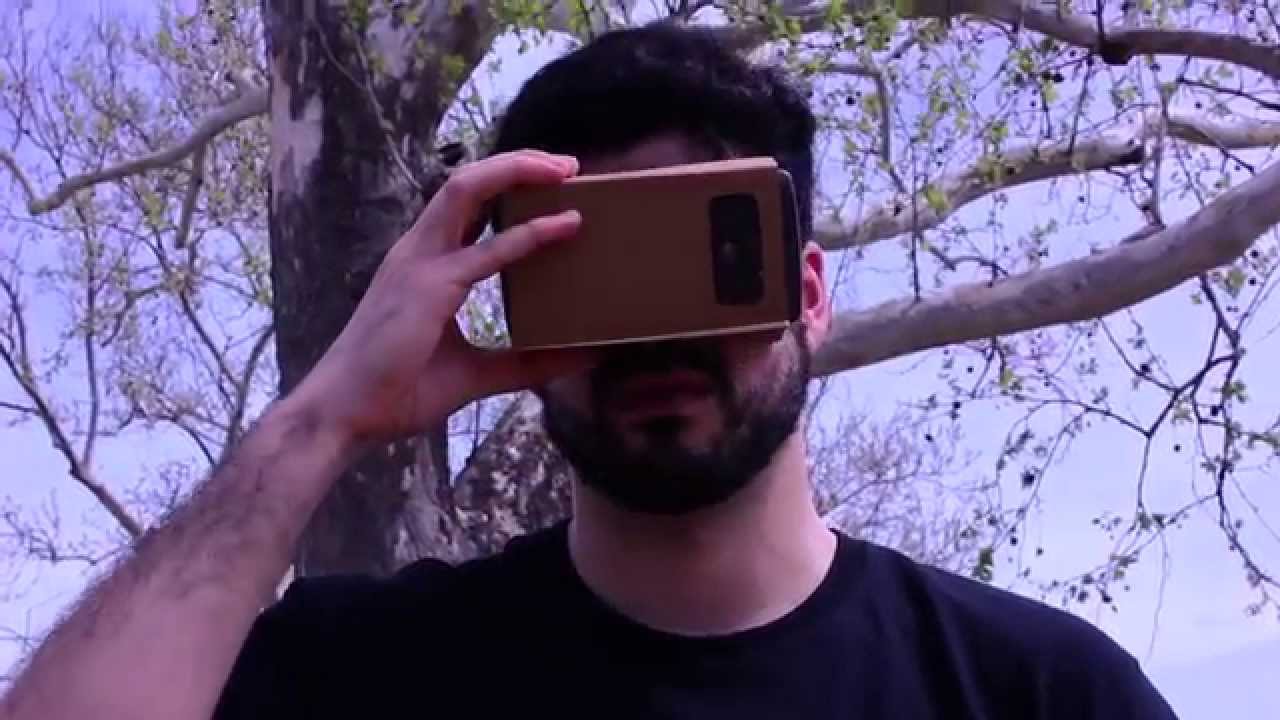 Spacetime Studios, an innovator and leader in the growing mobile gaming market, is excited to debut Smart Watch and Virtual Reality integration with its unreleased game, Call of Champions. The Smart Watch will track out-of-game fighting movements, translating the literal heart-pounding action immediately into in-game abilities. Plus, with Virtual Reality, Call of Champions players will feel like they are directly in the combat, using a controlled amount of blinking and voice commands to guide their Champion through the arena. This will be the first and only Smart Watch and Virtual Reality combination that syncs directly into gameplay, redefining the category of the game into a mobile Multiplayer Online Battle Exercise Experience, or MOBEE.
"Our players are becoming more concerned about the health benefits of tapping on a screen throughout the day. The Call of Champions Smart Watch and Virtual Reality combination will help address those concerns and give people an incentive to do some crunches while battling opponents in real-time," says Gary Gattis, CEO and co-founder of Spacetime Studios. "We are aware that there is no perfect fitness regiment, that's why our Smart Watch will track a wide variety of biometrics including: blood pressure, heart rate, glucose levels, phosphoric levels in urine, blood toxicity, sleep irregularity, and bone density, while our Virtual Reality integration will include blinking control and the ability to recommend the best Testosterone booster depending on your needs. Each metric is tied to in-game action, so if your blood pressure stays within a stable range, you get a haste bonus!"
Multiplayer Online Battle Exercise Experiences (MOBEE's) are the Future
Spacetime Studios understands the importance of the emerging markets of virtual reality and digital wristband technology. The company is looking to capitalize on the growth of this sector and bring high-quality gaming experiences to these platforms. The newly announced virtual reality and wristband will help players:
Maximize fitness through a series of movements that sync up directly with Champion abilities.

Optimize champion control with voice and blinking commands

Understand yourself by visiting our online player management portal you will be able to see the interesting biometrics we're collecting through the smart watch.
The Call of Champions Smart Watch and Virtual Reality combination has no immediate release date as it will not be launching. Happy April Fool's Day! For more information about Call of Champions, you can visit the www.CallofChampions.com.
Next Article
Plenty of exciting Alerts, deals and Rewards are now available across PC, PlayStation 4 and Xbox One versions of Warframe.
by MissyS
lekoolgames who publish Call of Gods have just announced the launch of a brand new server, their 15th server.
by MissyS
En Masse Entertainment, a player-driven publisher focused on delivering fun and innovative online games, announced today that the upcoming "...
by MissyS