Spirit Tales highlights the Lunar Tribe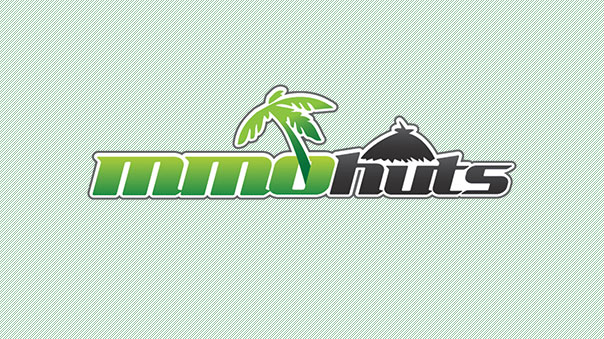 KoramGame has released a new highlight for the Lunar Tribe in Spirit Tales.
The Lunar Tribe offers two classes: Sorcerer and Assassin. The Sorcerer is a magical DPS class that fights from long range, and can use a staff or wand to fight. The Assassin is a high-speed melee class that uses swords, katanas, or daggers to fight.
Next Article
NetEase's Onmyoji has over 200 million downloads worldwide, and is very popular in Asia with gorgeous 3D graphics and hot PVP/PVE content...
by Ragachak
Raiders actually eases newbies into the story better than most Ankama games. Unfortunately as a standalone story, it is a bit lacking.
by Ojogo
upjers is proud to celebrate nine years of Mootown as My Free Farm hits their ninth birthday. It's time to go back to Mootown!
by Ragachak