Shotgun News 11/25: Trove, EVE, Child's Play, and More!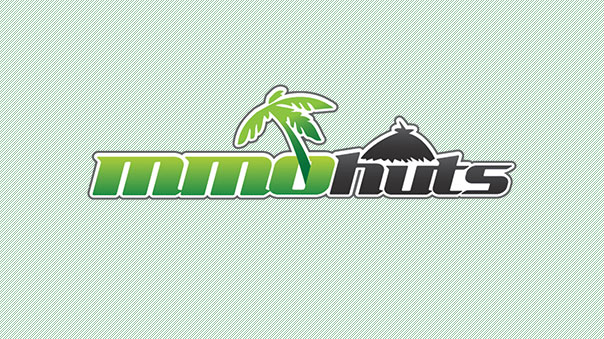 Trion Introduces Trove Supporter Packs
Starting today the first invitations to Trove's Alpha went out. But if you didn't get in there are still other options for you as Trion launches Trove Supporter Packs. The packs range from $5 to $2,500! And feature everything from Beta access to working with the dev team to create a biome. And best of all, the more people who support it more rewards are unlocked for everyone!
EVE Fanfest 2014 Tickets Available Now
Tickets have gone on sale for EVE Fanfest 2014 taking place in Reykjavik, Iceland from May 1-3, 2014. With tournaments, roundtable discussions, and even a charity dinner with the developers this is one party not to miss! Tickets are $175 unless you get lucky and buy an earlybird ticket for $150.
APB Reloaded Hits Version 14
Today APB Reloaded updated to version 14, giving in game updates, a new purchasable bundle, and downloadable Steam packs. 20 more levels have been added with two new contacts. There are several new car mods, a couple of weapons and more slots for everything from vehicles to songs.
Child's Play Celebrates 10 Years
As they mark the 10th anniversary of the founding of Child's Play it has been announced that over $20 Million has been raised since the launch! 2.5 million of that has been in 2013. And not only that but they will be expanding to not only include Children's hospitals but also working with domestic violence facilities.
Shining Force Online Beta Announced
The newest, retro style fan-made MMO from unFun Games, Shining Force Online will be launching into beta this Thursday! Though incomplete, it still features over a hundred zones and quests. But server wipes are a risk and new content will be added daily.
League of Legends features smarter, faster bot AI to keep the PvE elements entertaining. Update 4.5 is said to only be the beginning.
by DizzyPW
To drive a world, things need a reason. The reasons can be simple window dressing for some games. Take pretty much any FPS or MMOFPS. It'...
by DizzyPW
Warship Battle reached 5 million downloads just three weeks after its launch in the Google Play store.
by MissyS