Shadowrun Online Devs Reveal All in Live Q&A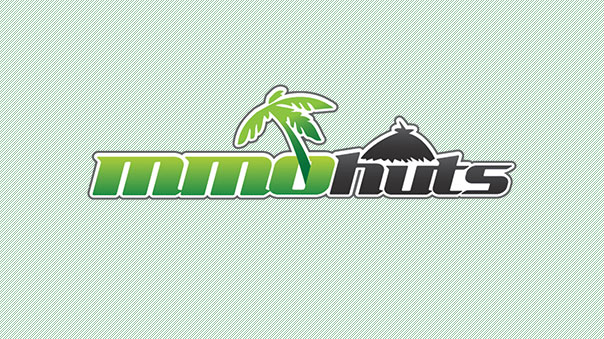 Want to know what's coming next in Shadowrun Online? Want to argue why street samurai are better than shamans? Are boxers or briefs better for game development?
The developers of Shadowrun Online, Cliffhanger Productions, are holding a live Q&A open to everyone on Google+ Hangouts to chat about development and take your questions.
When:
Wednesday, June 4, 2:59pm PDT / 11:59pm CEST
How to join:
1. Follow this Link: https://plus.google.com/events/cliof50ipdaaiktco1a681292kk
2. Install the Plugin: https://tools.google.com/dlpage/hangoutplugin
3. Watch the video live
4. Ask questions using the Q&A Panel
For more info, visit http://www.shadowrun.com/shadowrun-online/
Obsidian Entertainment has revealed more information about Armored Warfare's Missions on the Player vs. Environment (PvE) mode.
by Mikedot
The game is based on the tabletop rules for Dogs of War, which itself is a supplement for the tabletop game Confrontation, by Rackham.
by Guest
The expansion changes a lot the gameplay in Siege Online making it easier and more accessible to mid-casual players. It improves the level des...
by Mikedot