Rusty Hearts Launches Reborn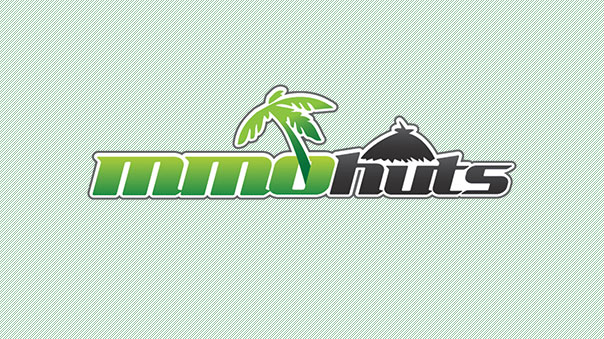 The first major expansion for Rusty Hearts, Reborn, has officially launched.
The update introduces new third Weapon Focuses and skill sets for each character, a new pet system, weekly ranked PvP, and new dungeons, bosses, and challenges. Players will also be welcomed to a new character management screen, a new skill management user interface, and the new dungeon book.
Rusty Hearts is published by Perfect World Entertainment, which also publishes Forsaken World and Blacklight Retribution.
Rusty Hearts: Reborn Official Trailer
Source:
Perfect World Entertainment Inc. announced today that Rusty Hearts: Reborn, the first major expansion for the award-winning action MMO is now live. Starting today, players are invited to experience the rebirth of the popular, fast-paced, anime-inspired brawler.

Players can look forward to new dungeons, bosses, and challenges, in addition to a wealth of new content, including new Weapon Focuses and skill sets for each character, a new Pet System, ranked PvP with weekly rewards, and much more. The best part: Rusty Hearts: Reborn is free-to-play.

"Rusty Hearts: Reborn is by far, the largest and most ambitious update introduced since the game first launched — and is packed with new content, features, and systems tailored towards both longtime veterans and brand new players," said Senior Product Manager Mark Hill. "With so many additions and improvements, many of which were based directly on player feedback, we're excited to finally let players experience Rusty Hearts: Reborn for themselves."

For more details on Rusty Hearts: Reborn and to start playing today, head to the official website at http://www.playrustyhearts.com
Next Article
Lately when it comes to Early Access games I just get anxious, since the term is so loosely used you never know what the state of the game is.
by Proxzor