Quantum Rush Begins Open Beta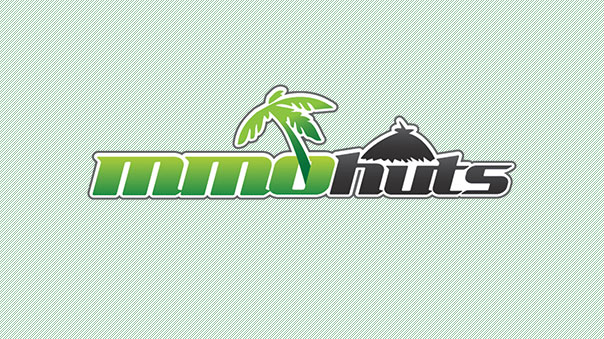 The futuristic online racing game Quantum Rush starts its beta phase today. Everyone can now register a free account at the game's official website, download the client and start playing.
Players can expect action-packed races with futurisitc racers and race tracks. Up to 20 pilots can compete against each other in a single race. Quantum Rush's Death Race mode adds the element of combat to the equation. To this end, racers are equipped with mounted cannons and players can collect special pickup items on the race track – shields, homing missiles and whatnot.
However, Quantum Rush also has with strategic elements. In your garage, you will be able to research new parts to upgrade your racers, like new engines for increased speed or agility and improved cannons for more fire power. And the aesthetes among you will enjoy the features the game offers for the visual customisation of racers.
The Quantum Rush team wishes to express their gratitude to all beta testers and rewards them with 100 Qoins. The participation of the active Quantum Rush community, their many ideas and constant feedback, allowed for the fast and effective development of Quantum Rush.
For more info: visit http://www.quantum-rush.net/
Next Article
ÆRENA: Clash of Champions, the turn-based, cross-platform MOBA from independent developer, Cliffhanger Productions, is going global with laun...
by Mikedot
Get an extensive look at Atomic Wonder Woman, the newest Champion available in Infinite Crisis, the upcoming free-to-play MOBA from Turbine ba...
by MissyS
The latest Total War™ novel, written by New York Times best-selling author David Gibbins, is coming soon to retail.
by MissyS