PWI Eclipse: New Skills For Duskblade and Stormbringer Classes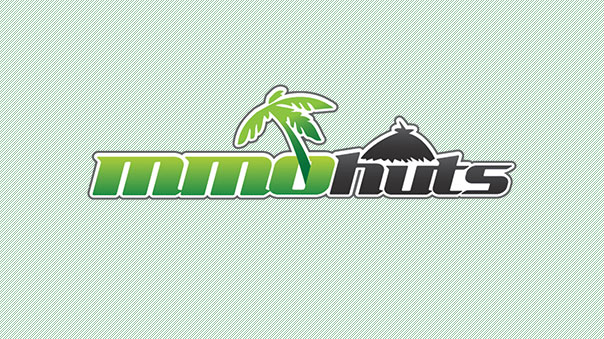 Following the launch of PWI Eclipse in December, we will be releasing an update that brings additional skills to both the Nightshade race and the recently launched classes – Duskblade and Stormbringer. These demon or sage skills allow players to decide whether they want to take a good or evil path in order to bolster damage dealing abilities or buffing themselves and teammates for greater survivability.
Additional details on the new skills can be found here: http://www.arcgames.com/en/games/pwi/news/detail/9079543-all-new-skills%2C-plus-demon%2Fsage-skills%21

This update will build on the existing content available through the expansion including a new starting zone, instances, equipment and optimizations that have revitalized the MMORPG six years into the game's life.
In celebration of the content update, PWI players can participate in the six and half year anniversary event currently available in the game. This event brings a new quest where players have multiple opportunities to win special items. More information on this event can be found here: http://www.arcgames.com/en/games/pwi/news/detail/9080513-pwi-anniversary-festivities

More information for PWI: Eclipse can be found here: http://www.arcgames.com/en/games/pwi/news

Next Article
Sony Online Entertainment is present in Boston this weekend showcasing some new content for Planetside 2. What exactly are they showcasing? Th...
by DizzyPW
We'll take a look at some of these upcoming games then discuss why some other major wars don't get their fair share of video game lo...
by Guest