Popup Dungeon Successfully Kickstarted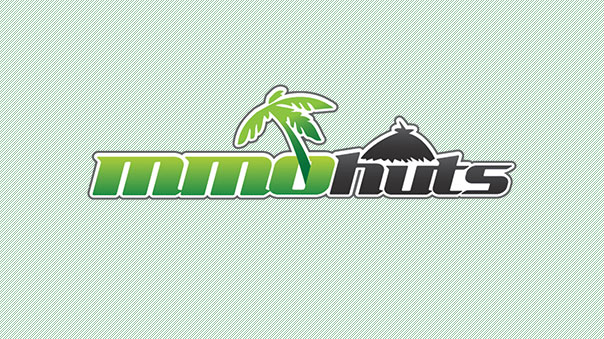 Triple B Titles Kickstarter project, Popup Dungeon (http://kck.st/1ovuVD9), has successfully been funded via Kickstarter and production is already in full gear. Popup Dungeon is a traditional turn-based rogue-like game in which the players are given complete control over the content in the game. Players can create, share, and use anything, allowing for pirate ninja zombie robots armed with taco sauce and laser beams or dragons that attack with jelly beans, the power is entirely in the hands of the players. In each session the goal is to reach The Wizard through a variety of dangerous randomly generated terrains.
Popup Dungeon is a single player or co-op multiplayer Roguelike game with infinite flexibility on creating, sharing, and building anything you'd like. You'll never know what will be encountered in each dungeon as you delve into the depths of the Wizard's tower, or how you can mix your skills and abilities to survive each new challenge as the doors open before you. Find out more at the Kickstarter Page at http://kck.st/1ovuVD9.
Next Article
Trion Worlds, global developer and publisher of premium online games, today announced the launch date for its long-awaited MMO adventure Arche...
by MissyS
Nexon America and WeMade have launched an epic 'Ride of your Life' sweepstakes to celebrate the upcoming free-to-play Riders of Icar...
by MissyS