Planet Calypso: World of Firepower Event Starting Soon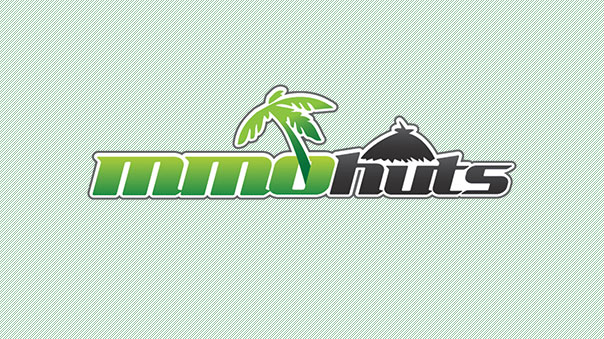 Planet Calypso AB, operator of the longest established planet in the largest Massively Multiplayer Online Real Cash Economy (MMORCE), announced today that teams of any size are welcome to take part in the World of Firepower (WoF) 2014 qualifiers starting now.
This is the seventh WoF event and the first to be officially endorsed by Mindark. The WoF is an international hunting tournament held on Planet Calypso, and is free to enter and open to all solo and team hunters, as well as societies. Players are invited to pit their hunting skills against some of the finest avatars in Entropia Universe. They can recruit all the support they can find, giants and giant-killers alike, and enjoy the fierce competition, camaraderie and adrenaline of Calypso's biggest ever tournament. Expect prizes and surprises along the way as they strive to reach the three-way final, with every match offering the chance of amazing rewards.
Teams score points by globalling on mobs from the WoF official mob list for each stage, with several bonus points also available during the hunts. Teams are split into high-scoring Main Teams and loyal Support Teams, and a range of mobs offers hunters of any level a chance to score points for their teams. Judges will be present at each stage to ensure fair play and accurate scoring. This year the WoF coincides with news of an invasion campaign by large and unknown forces; expect chaos out in the wild.
To take part, follow the link to the Planet Calypso Forum, check the Rules, and join a desired team, or form a team for a nation. Teams representing any recognized Earth nation are welcome, as well as the Calypso Nations of Eudoria and Amethera. Details are available at planetcalypsoforum.com.
Next Article
Behaviour has revealed an ambitious plan for their upcoming sandbox MMOFPS, Warhammer 40k: Eternal Crusade, detailing how matches...
by DizzyPW
OGPlanet is pleased to announce that the retro style racer, Chibi Kart, will be entering its first beta test on Monday, October 27th, 2014. Pl...
by Mikedot