PAX East 2015 Day 1 Recap – Trion Worlds, Dreadnought, Indie Games, and Cosplay!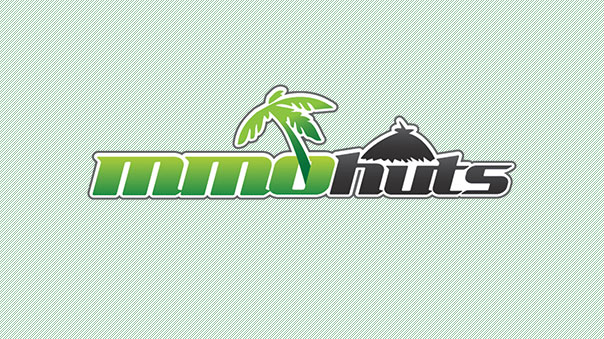 Day 1 Cosplay Recap!
That's it for Day 1 but by no means everything we did in Friday. Keep an eye out for tons more coverage as we'll soon be going over our experience with Aeria Game's Echo of Soul, Guns of Icarus' ever improving co-op mode, the latest on Wargaming's World of Warships and Xbox One upgrades to World of Tanks, and some of the sweetest most addicting, and downright odd indie titles we've ever seen!
A new developer blog for Wakfu has revealed details on the Cra class revamp, launching on March 17.
by MissyS
In a Kickstarter update today, the Unsung Story team offered some clarification on the PvP aspects of their development.
by MissyS
Jagex Games Studio, creators and custodians of the fantasy MMORPG RuneScape, are pleased to announce that RuneFest 2015 was a success.
by MissyS