North America won't get Martial Empires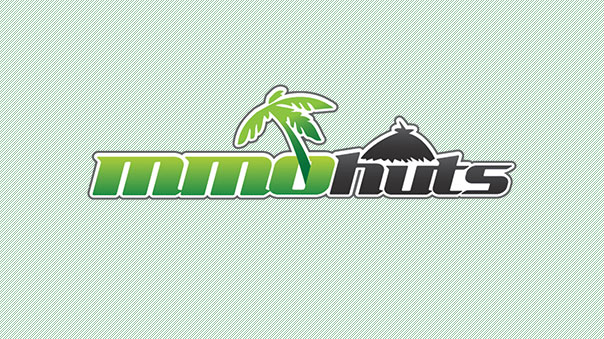 Martial Empires, a new MMORPG published by gamigo and currently in open beta, will not be available for North American players after the official launch.
Gamigo explained that they are only licensed to publish in Europe, they will be unable to offer the game to players in North America and Asia. From the announcement, it seems that gamigo tried to make arrangements with developer CR Space, but were unable to obtain licenses outside the European region.
North American players should still be able to access the beta until the launch. No word yet if a publisher is picking up the game for North America. An IP Block is LIKELY to be placed to prevent North American / Asian users from accessing the game on Gamigo after launch.
Based on the game's popularity in Open Beta, a North American publisher will likely launch the game in the U.S. and Canada sometime in the near future.
On a side note, this is starting to look a lot like the situation with Aika Online from gPotato, where they banned all European IPs from access the game after launch, except the other way around! U.S. IPs are likely going to be banned.
Edit: Per some tips, this game is actually being worked on for NA under the name Seven Souls.
The Original Announcement:
Martial Empires: accessibility outside of Europe

Dear community,

Unfortunately we will no longer be able to provide service for Martial Empires outside our licensed countries due to legal agreements with the developer, CR Space.

As gamigo is the European publisher for Martial Empires, we cannot provide service for Martial Empires in North America or Asia.

We are very sorry for the inconvenience the implementation of the above mentioned legal agreements might cause. These changes will be implemented at the games official launch. Thank you for your understanding.
Next Article
Nightmare Superman is the latest Champion to join Infinite Crisis, the free-to-play MOBA from Turbine based in the DC Universe!
by Mikedot
Today Riders of Icarus gets its second massive update, adding large-scale PvP battlegrounds in the Exarahn Badlands.
by MissyS
Popular anime "Sword Art Online" is bringing a wealth of new content to Mabinogi, the world's most expressive MMORPG, as part of the gam...
by Mikedot