New Field Boss Monsters Arrive in Elsword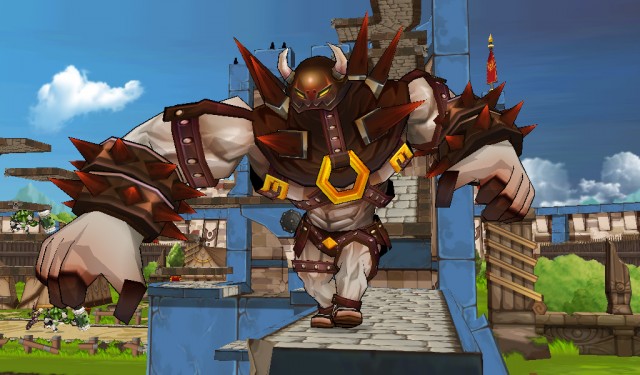 Today, Kill3rCombo, the publisher of the hit free-to-play action MMORPG Elsword, introduced nine new menacing Field Boss Monsters that bring greater challenges to the Fields of Battle then ever before. The Fields of Battle, launched in June, dramatically changed the entire Elsword world making it four times larger and allowing players to engage in combat with a multitude of new allies and enemies, and now players must face the greatest opponent that each of the seven distinct Fields offers.
These new Field Boss Monsters pose a much greater challenge to defeat than normal bosses found outside the field areas and main dungeons. Players will have to summon all of their skills to defeat them, and partying-up is a must. These bad boys are quite a challenge to take down and team work is essential and anyone within the Fields is able to lend a helping hand. The more you kill the more chances you have of running into them. Players will have to actively hunt Field Boss Monsters in the field, and by taking down these formidable foes they can earn some pretty sweet in-game rewards.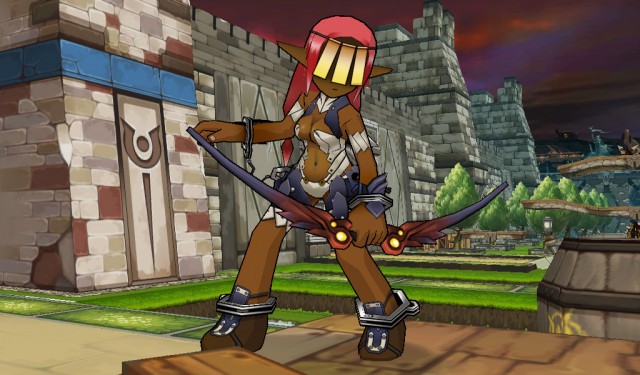 Additionally will be hosting a super sale on a variety of in-game items just for Steam users throughout September. This will be Elsword's first sale since its Steam launch back in July.
Kabam, the leader in the western world for free-to-play mobile games for traditional players, today announced it has hired Electronic Arts vet...
by Mikedot