MU Rebirth: Open Beta Now Available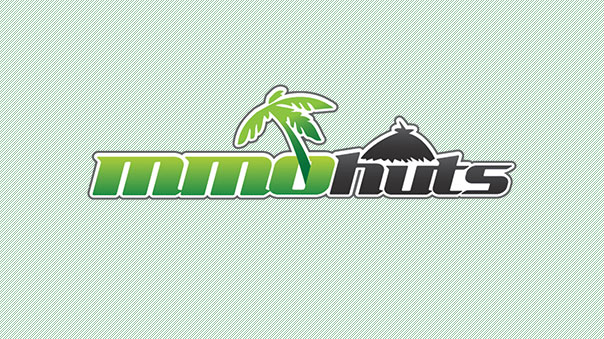 WEBZEN, a global developer and publisher of online games, announces that its official free server, MU Rebirth will enter Open Beta today.
The Open Beta of MU Rebirth will be released in English starting August 5th 2014 and will be accessible to any player with an active WEBZEN account. Players without a WEBZEN account can create one for free at: http://www.webzen.com
MU Rebirth takes after the popular MU Online features, with faster levelling and heavier PVP action.
The Rebirth feature grants players the possibility to strengthen their characters after reaching level 400. This allows players to start their characters at level 1 again to accumulate more points, while all their stats remain the same.
PVP is the prominent aspect of the game, where top-ranking players will be fighting in seasonal competitions. Each season will hold a different theme, and the winner can acquire a most valuable prize on their MU Online account. Smaller tournaments will be organised as well for the players by volunteers at the start of the season.
To celebrate the Open Beta of MU Rebirth, a Rebirth event will take place between August 5th and August 18th 2014. Players can Grand Rebirth 3 times or more during the event to win amazing prizes in-game.
For more info, visit http://murebirth.webzen.com/
Next Article