New content update for MLB Dugout Heroes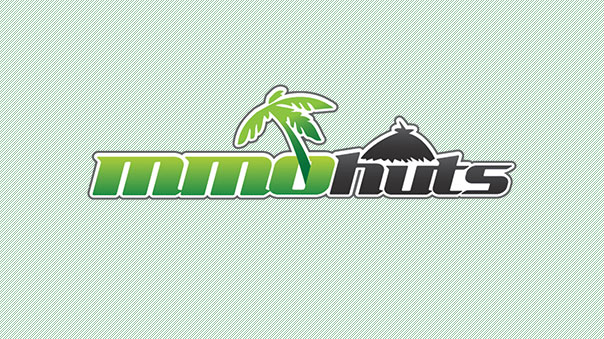 MLB Dugout Heroes, MLB's officially licensed, free-to-play baseball MMO, has received a new update version. The new update now displays your team experience in the Team Management section. It also introduces Lobby Chat in the game lobbies and the Angels stadium.
The update also introduces a new "Wild Pitch" system. This system increases the chances of Wild Pitches based on your pitcher's stamina, mistake pitches, accuracy bar, the catcher's defense rating, and the catcher's stamina. You will also be able to run to first base if the catcher drops the ball on a third strike.
As you can see, I was more than a little impressed with Divinity: Original Sin. It looked good on paper, and the real thing was fantastic.
by DizzyPW
Creative Assembly released Call of the Beastmen DLC Campaign Pack today for Total War: WARHAMMER.
by MissyS