Neo Steam shutting down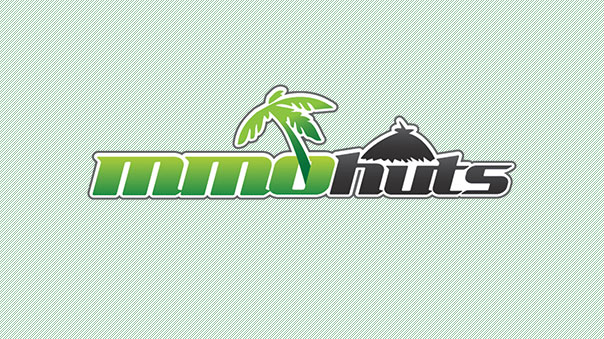 An email sent out to Neo Steam players has announced that the game will be shutting down on Feburary 8, 2012. Atlus Online's version of Neo Steam is the last published version of the game available.
December and January will grant players bonus experience, TP, and drop rates, while removing death penalties and granting unlimited Neo Steam. Players who still have Gears can use them in the Item Shop up until January 4; unspent Gears will convert to Atlus Crowns, useable in other Atlus Online games.
Atlus Online also publishes Pandora Saga.
Neo Steam Gameplay Screenshot

Source:
Thank you for sharing your time in Neo Steam and steampunking it up with us for the past two years. We take pride in being in the first Atlus Online title and the last-standing Neo Steam server in the world. It's with deep regret that we must now announce:

Atlus Online will shut down its Neo Steam service on February 8, 2012.

Starting today, you and all your friends will be granted the benefits from all previously run server events in the upcoming months of December and January. That means more EXP, more TP, no death penalties, increased drop rates, unlimited Neo Steam, the works! We will hold nothing back in delivering the best Neo Steam has to offer.

If you still have Neo Steam Gears, you will have access to the Premium Item Shop until January 4, 2012. All unused Gears will revert back to Atlus Crowns, ready for use with all current-and yet-to-be-announced-games.

Citizen of Chrysalis, thank you for your support. Let's celebrate together and go out with a bang!

Respectfully Yours,

Atlus Online
Next Article
Upjers is proud to announce their title My Free Zoo has a new Museum Update featuring the Jurassic Era.
by Ragachak
FourThirtyThree announced that their mobile RPG Monster Super League will be collaborating with Sonic the Hedgehog.
by Ragachak
Appirits, the Japanese game developer and publisher has marked the 1-month milestone of releasing their browser-based game Shikihime Garden on...
by Mikedot