Need for Speed World Removes Level 10 Cap for Free Users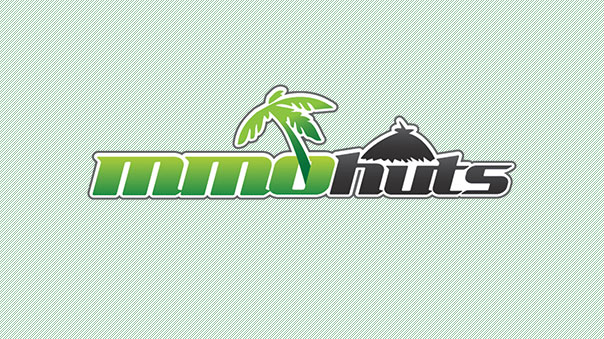 Need for Speed World announced today, September 9 2010, that it will be removing its level 10 cap on free to play users and going completely free to play. The free to play racing MMO from Electronic Arts launched back in July 27, 2010 as a free to play game with serious restrictions. Those serious restrictions were lifted today as Electronic Arts decided to make the game fully free to play.  Free to play users can now access the entire game, with EA monetizing the game through its cash shop. Along with this news, EA announced that Need for Speed World already topped one million registered users.
Need For Speed World Gameplay Screenshot
For those that haven't heard of Need for Speed World – it's a 3D MMO racing game published by Electronic Arts – the same company behind Lord of Ultima, Battlefield Heroes, FIFA Online, Tiger Woods Online and numerous other free to play games. Need for Speed World easily has some of the best graphics in any MMO and is well worth checking out for those interested in racing games.
Next Article
Along with the launch of Alpha 5, Supernova welcomes back returning commander Nyx.
by MissyS
But while most gaming sites are busy wrapping their minds around the unbelievable next-gen console titles being revealed, we're here to off...
by DizzyPW
Celtic Heroes has unleashed a brand new expansion and Halloween update encompassing an all new level of Gelebron's Tower and Samhain.
by MissyS