Kitsu Saga Closed Beta Sign Ups Begin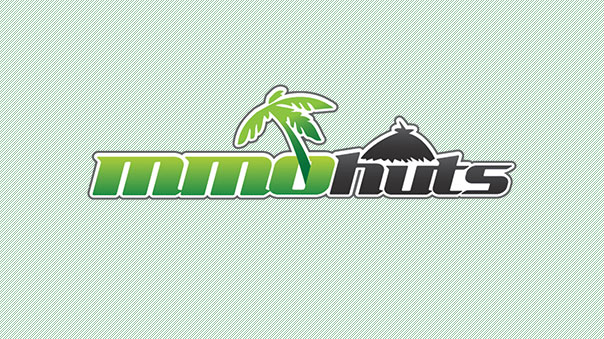 Aeria Games is now accepting closed beta sign ups for their latest MMORPG, Kittsu Saga. The game is developed by the same folks behind Grand Fantasia. The graphics look look more realistic but still maintain an attractive, animated feel. Kitsu Saga features two rival factions who now have a to contend with evil forces invading the land. Players are accompanied by a fox spirit called a Kitsu which serves as a pet and will play a large role in character development.
The official forums are already up, but no firm dates have yet been set for release. Sign up now and Aeria will email you when the beta starts. While waiting, check out our Kitsu Saga preview page for screenshots, videos, and more details.
Full Release:
Sign Up for Closed Beta Today!

Kitsu Saga is on its way to Closed Beta, and we do not want you to miss out! Be sure to sign up now to join the world of the Kitsu, helpful fox spirits that travel alongside every adventurer. Kitsu Saga gives players a huge range of customization including character age, a vast world to explore full of dangerous monsters, and a system to upgrade and create new Kitsu!

Meet the Kitsu and join the adventure. Destroy the encroaching evil and save the world. If you still have not signed up yet, what are you waiting for?

Signing up is easy! Just complete these steps:

1. Visit the Kitsu Saga website

2. Click on the Sign Up Button
Next Article
Beyond this very straight-forward setup will be the ability to dodge by double tapping the movement keys, and doing a power attack by releasin...
by Mikedot
Today, En Masse Entertainment announced the winner of the 'Tina vs. Harpy' community event for Closers.
by Ragachak