MLB Dugout Heroes shuts downs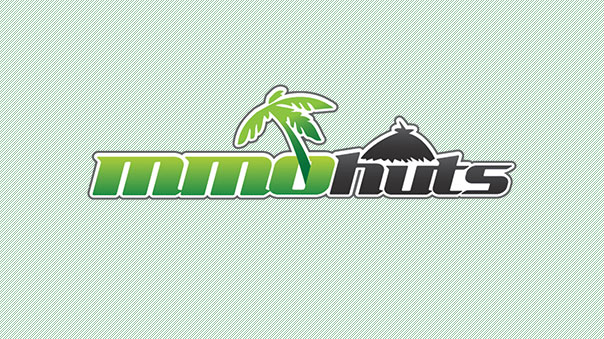 GamesCampus has announced that its free-to-play baseball game, MLB Dugout Heroes, will be shutting down on February 29. The publisher indicates the reason for the shut down is caused by the game not being able to meet the standards of the community.
The game will launch its last update tomorrow, adding new custom animations and Create-a-player draftcards, as well as removing all CC items from the item shops. Several events will be held until the game closes, and item compensation packages are also planned.
GamesCampus also recently shut down Tank Ace on December 2.
MLB Dugout Heroes Gameplay Screenshot

Source:
Dear MLB Dugout Heroes Community,

It is with great sadness that we must announce the closure of MLB Dugout Heroes servers and game service on February 29th, 2012 after 3 great years of operation. Due to a number of issues preventing the game from meeting the standards we feel is deserved by the community at large in regards to the direction of game content development and the quality of the user experience, mutual agreement has been reached between all parties involved with the development and operation of the game to close the service.

We will still proceed with the scheduled maintenance on December 20th (Tues.) to release recently developed custom animations and Create-a-player-draftcards.   During this maintenance, we will also be removing all CC items from the in-game and web item malls.

Game servers and service will then remain open until the official service closure date of February 29th. In the next two months prior to closure, we will be running numerous events to express our appreciation to the game's fans for their enthusiasm and support over the past 3 years. The website and forums will remain open for several weeks past the official service closure date to allow continued communication between members of the game community, to both say their goodbyes and coordinate meeting in other game communities.

Please keep an eye on the News section of the MLB Dugout Heroes website for further information over the coming weeks, with details and instructions regarding exclusive item compensation packages for MLB Dugout Heroes players that we will be creating for your use in other GamesCampus games, as well as information about the  special in-game events which will be happening during the remainder of game service.

As a personal note, the past three years have been a great experience for me.  I have met hundreds of great people, and made friendships within the community which will last far beyond the duration of game service.  We at GamesCampus would like to sincerely thank each and every one of you for making our community a special one, and for all of the enthusiasm and support you've shown for the game over the years.

MLB DH GM
Madeinkorea
Next Article
The DNF F1 World Championships 2016 will take place in Shanghai DaGuan Theatre, Shanghai, China on Nov. 26, 2016.
by MissyS
As closed beta looms ever closer, Aeria Games, a leading global publisher of free-to-play online games, has revealed the details of the Challe...
by MissyS