Vampire Tribunals: Now on Android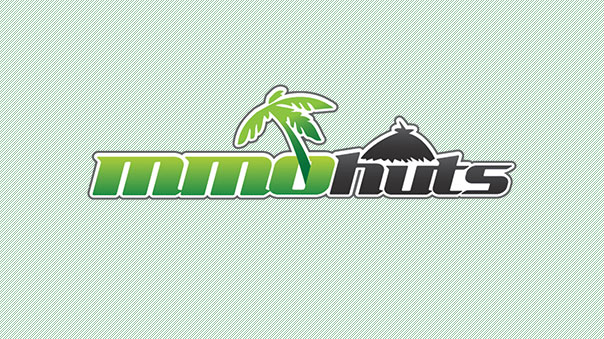 Today mobile video game publisher Clazz Games and developer Raincrow Studios launched Vampire Tribunals on Google Play, extending the real-world supernatural experience to Android devices around the world. Android players can now join their vampire brethren in combat, biting through thousands of victims on their mobile device using in-phone navigation as they locate their next prey. With the release of the Android version both iOS and Android gamers can now battle each other playing as vampires while using your real-world location to attack, defend your House and domain all while leveling up to become a fierce competitor throughout the globe.
Jump today into the game's Autumn Tribunal: Rise of the Nine tournament, with all new quests and world events for players, such as Sleepers of the Mound where players search Scandinavia for the green witch lights that mark where the infamous Draugur rest. Players will experience:
Blood Feuds, where players can battle against specific Houses or Dominions for increased power and fame.
Blood Raves nowpop up around the globe, offering a vampire feeding frenzy where players earn increased power-ups, collect unique gems and battle a single, powerful demonic Vampire.
Various Halloween Quests around the world leading up to the darkest of holidays.
For more info, visit http://www.vampiretribunals.com/

League of Legends has announced the re-release of its Team Builder function, complete with a revamp designed on community feedback to make the...
by MissyS
Mad Machines is an endless online multiplayer arena brawler, and it's relaunching on Steam in November.
by Ragachak