Medieval Engineers: Steam Early Access Release Date Revealed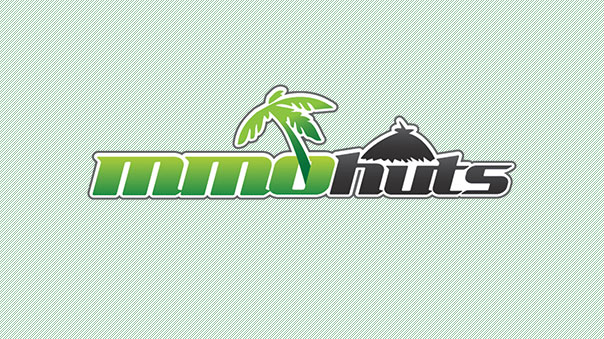 Independent developer Keen Software House today announced that Medieval Engineers will be available on Steam Early Access on February 19th, 2015. The players who purchase Medieval Engineers on Early Access will have the chance to play the game and become an active part of the development process, by providing valuable feedback that helps the developers improve and finalize the game. Medieval Engineers is the company's second "engineering" game after Space Engineers, which was released in October 2013 and sold over 1 million copies in its first year, and is still keeping its bestseller position.
Medieval Engineers is a sandbox game about engineering, construction, and the maintenance of architectural works and mechanical equipment using medieval technology. Players build cities, castles and fortifications; construct mechanical devices and engines; perform landscaping for water drainage and underground mining.
As with all Early Access games this won't be the final version but an ongoing development project. Medieval Engineers might still be under development but is already in a very playable state and contains a vast amount of features. Players who will decide to join the Early Access version should understand that the game is still under development and many things will be missing or may change during development. The game will be improved on a regular basis through updates that add and polish features and content, and include optimizations and bug fixes.
"Getting real feedback from our Community is our topmost priority and we are looking forward to the moment that our players will get their hands on the game and send us their first suggestions" said Marek Rosa, CEO and Founder of Keen Software House. "We want to assure our players that our team will do its best to keep up the hard work, as we have done up until now with success, and that developing two Early Access games at the same time will not have a negative impact on their development. We invite all players to give us their feedback and suggestions and help us create the best games possible!"
Medieval Engineers will be available for purchase through the developer's web site
www.MedievalEngineers.com
, Steam and several other online distributors.
Anyone who has kept up with this column knows I enjoy one thing above all others - nullifying the fun for anyone except me.
by Ragachak
WarpPortal announces a new logo and name for Requiem: Memento Mori as the game receives its first major in-house development update.
by MissyS
Earlier this year RuneScape – Jagex's flagship MMO - opened the doors to the first half of the largest city in the game, Prifddinas. Today...
by Mikedot