MechWarrior Online Heats Up: Open Beta Now Live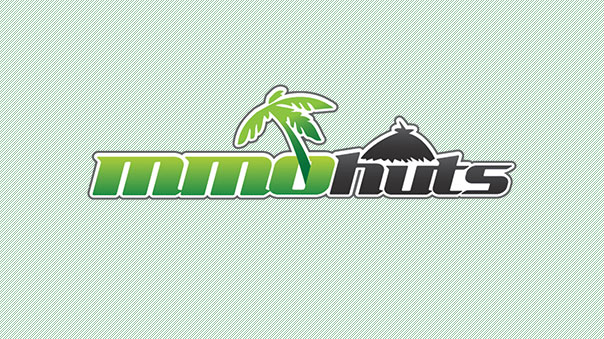 MechWarrior Online Heats Up: Open Beta Now Live
– The return of the long-awaited franchise is here –
MONTREAL – October 29, 2012 – Infinite Game Publishing (IGP) and Piranha Games announced today that after a decade of fan anticipation for a new MechWarrior game, MechWarrior Online has entered Open Beta. Mech combat has finally returned to millions of both veteran and new MechWarrior players at www.mwomercs.com. The highly anticipated and hotly previewed MechWarrior Online puts players in command of the most powerful war machine to ever walk the battlefield, the mighty BattleMech™. Already widely embraced by gamers in Closed Beta, its successful Founder's Program achieved more than $5 million in sales since July.
"After a brief delay, we are very excited to open up the game and look forward to continuing to expand the Inner Sphere to both new players and our loyal fans. They have offered critical and immediate feedback, helping make MechWarrior Online the game it is today," said Russ Bullock, president of Piranha Games.
Bullock continued, "We're excited to enter this phase of development with our publishing partner, Infinite Games Publishing. Working together we have laid the groundwork for a full pipeline of content between now and our official launch early next year, and beyond."
Set in the year 3049 during the early stages of a massive interstellar war, MechWarrior Online puts you in command of a wide variety of devastatingly powerful Mechs. Customize each of your Mechs to suit your preferred battlefield role; upgrade systems, replace weapons and tweak armor with near endless options.
Source: Emailed press release
Time to wrap up our coverage of E3 2017! But we saved a variety of truly impressive looking games for last.
by DizzyPW
Crowdfunding giant Kickstarter reviews 2013 and looks at some of the headlines Kickstarter projects are making.
by MissyS
In the '90s, and for most of the early 2000s, video game makers made video games, and video game players played them.
by NWOrpheus