Mabinogi releases new character update: Professor J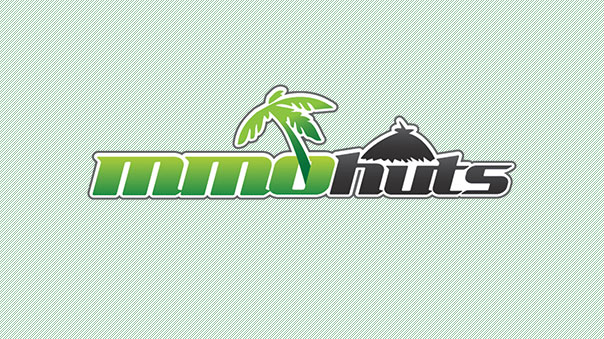 Nexon America has released a new update for Mabinogi, introducing new character Professor J, a strict and powerful alchemist and master of the Guard Cylinder. This new update includes new skills, alchemy features, items and more.
As Professor J enlightens Erinn with his vast scientific knowledge, new weaponry and improvements to the alchemical system follow in his wake. Players can protect themselves against danger with the revolutionary Guard Cylinder, allowing them to control Golems with an innovative AI interface gauging elemental levels and a brand new alchemy UI. Players will also have access to several new skills, including Hydra Transmutation, Golden Time, Elemental Wave and Guard Cylinder Mastery, which increase efficiency in the protection, summoning and channeling of alchemical properties.
The Professor J Ace Character Card includes:
Professor J Outfit
2X Skill Training bonus
Level up boost
Aging boost
For more information regarding the new Mabinogi update, please visit http://mabinogi.nexon.net/.
Next Article
Elsword has introduced two new upgraded classes for its newest character, Chung.
by MissyS
For those unfamiliar with the Battlefront series, the latest Star Wars Battlefront game is an arcade shooter built upon the latest Frostbite 3
by Abubakr
Me and my brother didn't have any scheduled meetings today, so I was free to spend the day however I wanted. First things first, we sought o...
by Mikedot