Lunia launches winter holiday events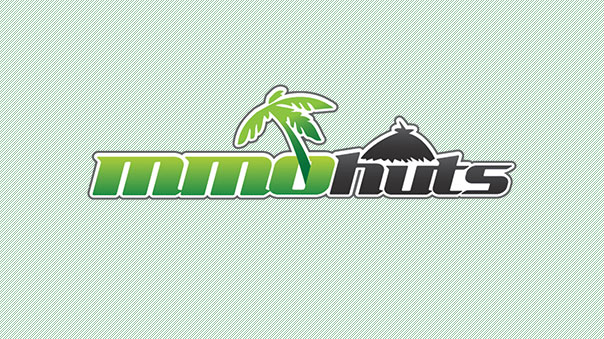 Lunia is ready for the holiday spirit, having just launched their winter holiday events for all players to enjoy.
A new mapstage for Tower of Ordeal, has bee launched. It offers three different difficulty levels, several floors, and a Myth Raid Stage. Sieg, Eir, and Daiin have had character balance changes implemented as well. Community events for winter include special winter stages to collect icicles, double experience days throughout the month, screenshot contests, and more.
Lunia is published by ijji.com, whose other published games include Alliance of Valiant Arms and Genesis A.D.
Lunia Gameplay Screenshot
Source:
Lunia rings in the holiday season with Tower of Ordeal Map and Winter Wonder- Events

Lunia, ijji.com's popular anime-influenced massively multiplayer online role-playing game (MMORPG) is preparing for the holiday season with new content and prize giveaways. Beginning Dec. 3, Lunians can brave the Tower of Ordeal and participate in special community events, including:

Special winter stages to collect icicles
Double EXP days
Lunia Community Winter-Surviving Story Screenshot Event
Lunia Stamp Card
Winter Costumes 50 percent off sale

Players may also embark on a journey with the newest Lunia map content updates:

Tower of Ordeal Release – A new, challenging stage with three different difficulty levels, new floors and Myth Raid Stage
Character Balance for Sieg/Eir/Dainn – Skill cool down time and damage level adjustment
New Cash Item Sets, including the Harvest Set and Immortal Set – Provides players with extra stats for the Myth stage
Next Article
Knight Age is only days away from Open Beta Testing! Starting August 28th players will be able to play this unique riding-action, 3D fantasy M...
by JamesBl0nde
As its name suggests, "Hellfire" is subterranean dungeon maze with new setting for players to explore. The map is suited for all ava...
by Mikedot
In honor of Independence Day tomorrow, InnoGames will host a new event for its online role-playing game The West.
by MissyS