Less Than 65 Hours Left for Indie MMO Ascent: The Space Game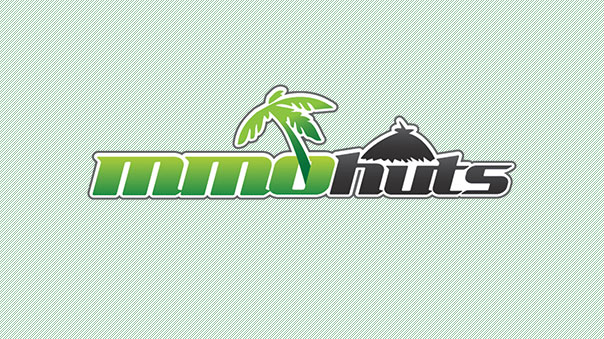 Fluffy Kitten, the studio behind space MMO Ascent The Space Game has only 65 hours to reach $35,000 Australian dollars — or it's Game Over.
Ascent was developed by James Hicks and Chris Mitchell — who invested more than $70,000 out of pocket to create the PVE MMO of their dreams. Ascent sports a mind-boggling 270 billion star systems—and it allows players to build and customize their own ships, colonize faraway worlds, compete with other players for currency and resources, mine asteroids, trade, and much more. Successful funding through Kickstarter will allow the devs to hire an artist full time to completely revamp the graphics, improve the user interface AND add cool new features such as smuggling, bounty hunting, assassination missions, and active NPCs that respond to text commands.
Unlike most Kickstarter projects, Ascent offers a trial version available here. It's limited to 30 days but fully unlocked otherwise. You can even spot some of the new ship designs!
You can find Ascent on Kickstarter and Steam Greenlight.
If there's one developer who deserves that extra push from gamers, it's Fluffy Kitten – the fearless Australians devs who dared go against Elite: Dangerous and Star Citizen with their own space game.
Next Article
The Resurrection update in Nexon's fast-paced 3D action-RPG Dragon Nest is now live!
by MissyS
League of Angels is one of the most famous browser games out of 2014. One of LoA's strongest parts is the variety of in-game events that hap...
by Mikedot
Tango 5 Reloaded, the Tactical PVP game from PC has extended their Open Beta for players desiring to check out the game.
by Ragachak