LEGO Minifigures Online Open Beta Launching in June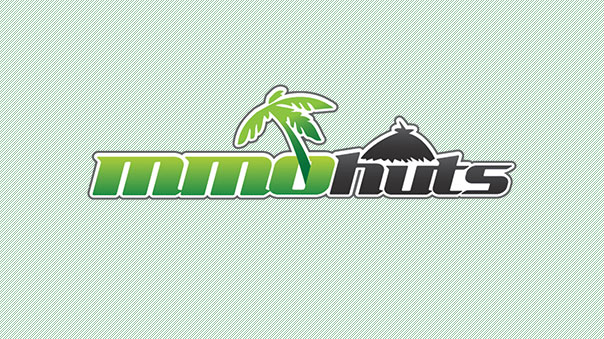 Funcom is excited to announce that its upcoming online game LEGO® Minifigures Online will head into Open Beta on the PC in select markets this June. Based on the hugely popular Minifigures series of collectible toys, LEGO® Minifigures Online brings the little characters to life as players get to collect them and bring them out on epic adventures through classic LEGO worlds such as Pirate, Space, Medieval and many more.
LEGO Minifigures Online will launch as a free-to-play game on PC, iOS and Android this fall. The game has already been in Closed Beta for several months, and Funcom will be using the Open Beta as an opportunity to test the game even more thoroughly with large numbers of players, and the developers look forward to feedback on everything from the fun factor to the technical details.
"Open Beta is a significant milestone for any game, and I can say on behalf of the team that we are incredibly excited that players, young and old will soon have the opportunity to experience LEGO Minifigures Online for themselves," says Executive Producer Lawrence Poe. "This is an invaluable opportunity to collect feedback directly from players. We'll be using that feedback over the summer to help us focus our efforts where they are most needed and deliver the best possible experience when we launch in the fall."
Readers of the LEGO Club Magazine, one of the world's biggest magazines for kids, have a special treat in store for them in the June issue. The magazine, which is sent to almost four million households, has a full page dedicated to the game where readers are urged to take part in a voting process which will determine what exclusive minifigure they will receive for free through a special code in the September issue of the magazine. The minifigure will only be available to those with a code, and LEGO Club readers get to decide which minifigure it is!
For more information about LEGO Minifigures Online, the minifigures you get to play and the worlds you get to explore, please visit the official website at www.playminifigures.com. There you can also register to be notified as soon as the game opens up for Open Beta in June.
Next Article
Today, players of Defiance are treated to a new world expansion - Silicon Valley.
by MissyS
Funcom wishes to invite you to an all new Holiday Event unlike any other! See the Magic Flute opera, fight your way through ancient conspiraci...
by Mikedot