Latest PlanetSide 2 Update Rolls Out with GU13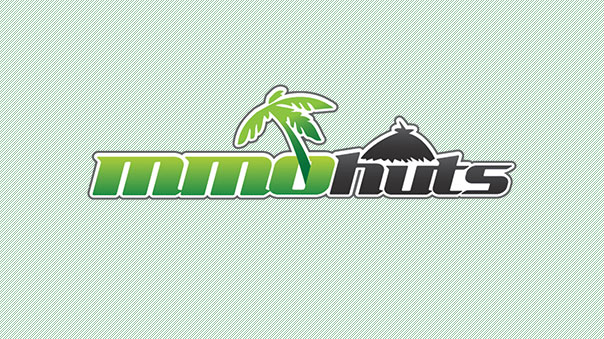 PlanetSide 2's Game Update 13 (GU13) is now live, and Sony Online Entertainment has exciting new updates that are sure to fire up battle-ready soldiers, including enabling the Lattice System on Esamir. Esamir has undergone a virtual facelift to help support the addition of lattice connections on the continent, so soldiers must strategize accordingly! Features include enhancements and modifications to a majority of the facilities and outposts on the continent.
This update also brings new weapons to the marketplace, including a NS-7 PDW SMG, ideal for medium and short range attacks, and faction pistols — LA3 Desperado (New Conglomerate), TS2 Inquisitor (Terran Republic), and the Cerberus (Vanu Sovereignty).
Additional new features with GU13 include: Vanu Sovereignty weapon audio overhaul, improved reticule feedback, a chatbox to the respawn screen, additional platoon leader waypoints (per squad) and tutorial additions.
Wargaming launches World of Warplanes Update 1.4 and showcases its E3 trailer.
by MissyS
gumi is proud to announce that the popular characters from the anime Fairy Tail are returning to Brave Frontier.
by Ragachak
It's now been more than three months since WoW BC Classic released. Let's take a look at how the old-school server option has been doing.
by JFogerty