Krosmaster Takes on a New Milestone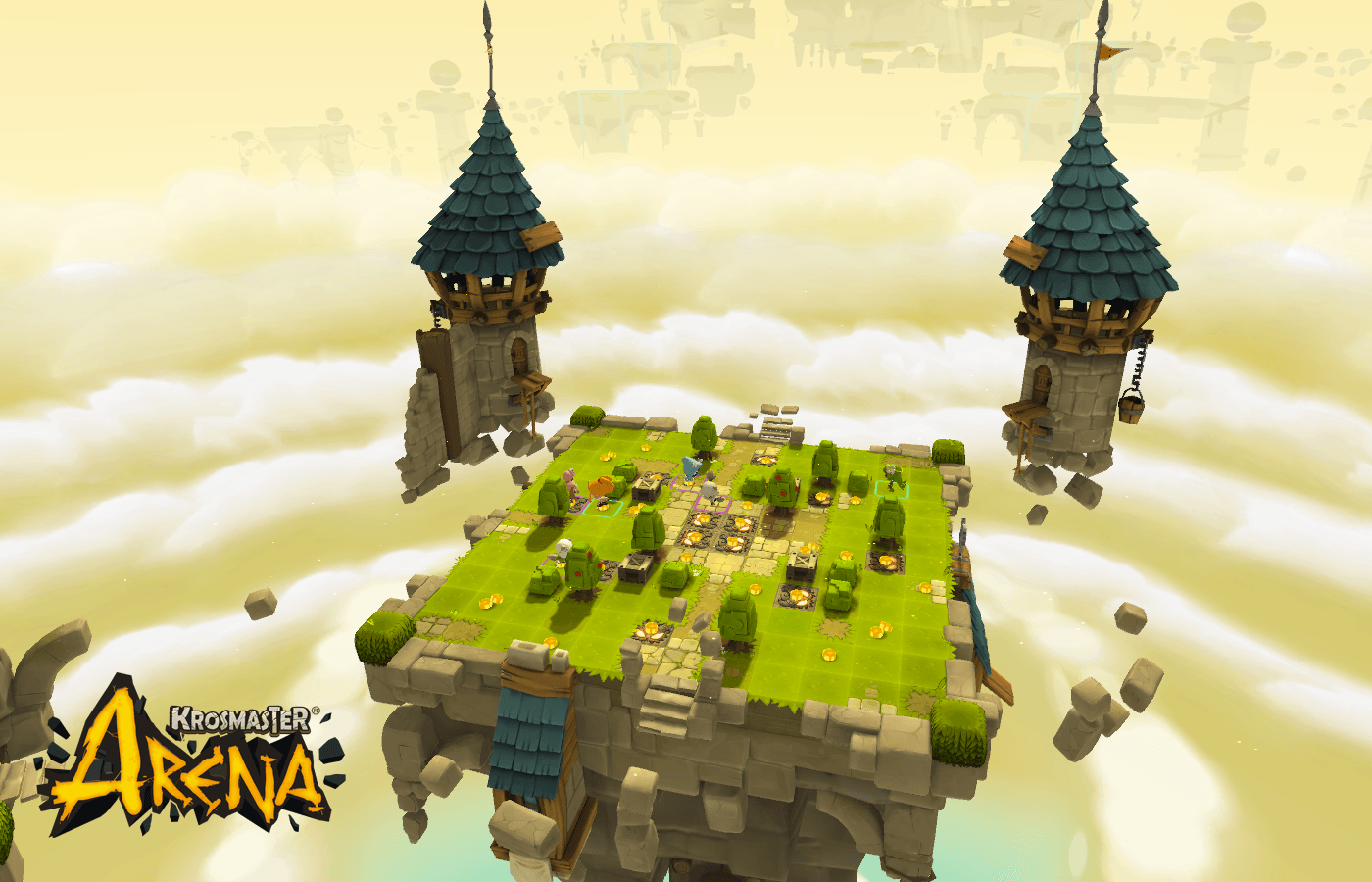 Today Ankama announced a new milestone for the Krosmaster brand with the start of the beta for the new version of the online game and of the season 3 blind boxes, available in stores in France and selected countries on the 20th of April.

Krosmaster is the 3rd brand launched by Ankama based on the Krosmoz universe after DOFUS and WAKFU. The Krosmaster IP first started in 2012 as a boardgame and a range of figurines inspired from its 2 sister IPs. An online game based on the boardgame rules was launched simultaneously in order for boardgame players to train before the competition and take part in online tournaments. As of today, Krosmaster is one of the fastest growing boardgame brands, with more than 3 million figurines sold and direct store distribution in more than 10 countries.

The beta of the new fully animated 3D version of Krosmaster Arena is now available on the website www.krosmaster.com. Players can now discover the multiplayer game that brings the greatest warriors from DOFUS and WAKFU onto one board! The game offers an enhanced experience and more features: more than 100 collectible figurines, 4 game modes, 6 different environments and a PVP arena.

The season 3 blind boxes will hit the stores in France and selected countries on the 20th of April. The series is composed of 16 figurines, 8 rares and 8 commons, and the major theme this time will be the Island's Monsters, with most of the set being exotic creatures from the Krosmoz universe. Ankama decided to push forward the tribal aspect of this expansion, giving players an occasion to make original and flavorful teams. This is why the season 3 is composed of four different families: the undead Piwates, the savage Kanniballs, the brutal Minotors and the dragon-tastic Dreggons. Each family has its own original power, shared by all its members!

The full launch of Krosmaster Arena is scheduled for this summer on PC, Mac, Linux and mobile devices.
Markus Kruber is a deadly but war weary Empire Soldier.
by DizzyPW
The Tree of Savior team has announced that the English/International version of the game will begin beta testing in August.
by MissyS