Kings and Legends Unleashes New Cards With All-new Abilities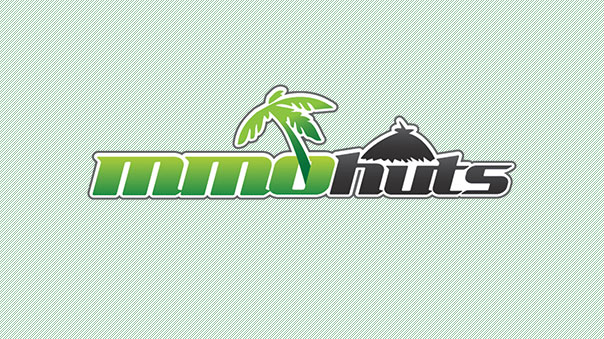 Kings and Legends, the unique card-based, free2play browser title, announced today a further card expansion for its exciting new update, "Dark Descent." This latest update, featuring brand-new cards with unique new abilities, increased level caps and much more now also receives the first in the all-new series of Zodiac cards; Virgo.
"Dark Descent" takes players on a wild ride with hugely expanded Halfblood and Undead cards. Players began immediately opening the new booster packs after its launch in July and discussion on how to use and defeat these new cards heated up the public chat and hasn't slowed down since! The newest boss dungeon, King's Mausoleum, is the most challenging that players have faced yet and how the new Werewolves, Dark Riders, and more can be used in the battle is still a hot topic for debate.
Beginning today, players can now get their hands on the all-new and rare Virgo card. As a 5-star legendary or 6-star godlike card she has some mean attack and health stats as well as a disheartening aura to weaken her enemies attack and the Drain Life ability to steal life from them. On top of this is what really makes her stand out: her special Zodiac ability. During the months of August and September (typically associated with this astrological sign), Virgo will also reduce the life of a random foe by 3 enabling her to kill them off in record time. This card is incredibly effective against both armored and magical units during these two months and will help take down an opponent's strongest and most fearsome cards. This card will be a real game changer for those looking to challenge at the top of the latest PvP tournament season which has legendary versions of new "Dark Descent" cards as prizes up for grabs.
Next Article
Legendary Champions official website launched. Aeria Games releases more information about Legendary Champions on the new website for the game...
by Guest
Join Peter and the Gang in Family Guy Online, a browser-based online game from Fox.
by Guest