The Crew: Single-player Cinematics Revealed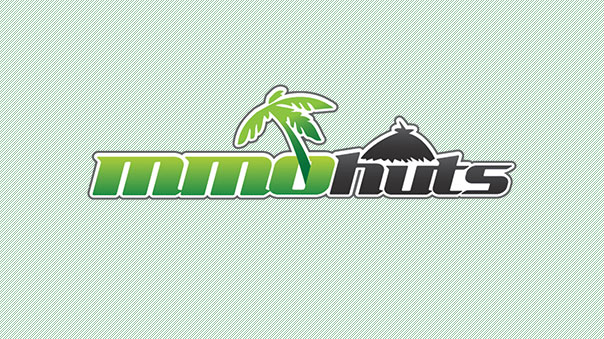 Puppetworks, a high-end animation studio based in Budapest, working closely with Ubisoft, produced the entire cinematic story arc spanning 13 minutes that make up the single-player campaign in "The Crew," Ubisoft's revolutionary action-driving MMO. The 8 cutscenes tell the story of Alex Taylor (voiced by legendary voice actor Troy Baker), who infiltrates other criminal "crews" on his reckless drive across America seeking to avenge his brother's murder.
Under the cinematic direction of Sebastien Laban, Puppetworks utilized the talents of more than 40 artists in production for 8 months to create the stunning visuals and detailed character work. The 13 minutes of cinematics comprise a total of 236 shots. Maya is the backbone software for Puppetworks all the way from modeling, rigging and animation to shading and lighting. The renderings were done in Arnold with proprietary shaders. The Yeti plugin from Peregrine Labs was used for character hair; effects were done in Houdini.
For more info and a link to the video, visit http://puppetworks.eu/#/work/the-crew-ivory-ubisoft
Next Article
It's that time of the year again! Where I correctly tap into my psychic powers, and predict everything that's going to occur in the year 2...
by Ragachak
I've been waiting for World of Final Fantasy for months and honestly I had no idea why.
by Ragachak
Guild Wars 2: Elite Specialization Chronomancer Revealed - More power for Mesmer players
by Mikedot