Kings and Legends: New Halloween Event Available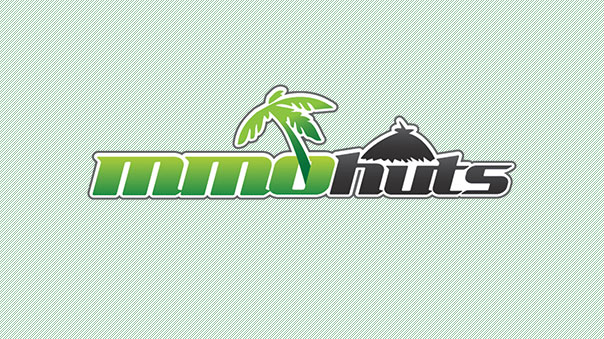 GameSpree has announced that there will be a new halloween event available in their mobile CCG title: Kings and Legends. Complete 4 daily quests to receive an Epic Pumpkin Lord card. Details are as follows:
* Event runs from 05:00am 28th October – 05:00am 1st November
* Players must complete 4x Daily Quests to claim 1x Epic Pumpkin Lord card
* Pumpkin Lord card: 5 Cooldown / 0 Attack / 7 Life
Ability: Every turn, the card summons a Giant Pumpkin in an adjacent square.
The Giant Pumpkins act as 'Walls', blocking the lane, and 'Distract' which causes them to raise the Cooldown of an unplayed card in your enemies hand by 1, each turn.
Lord Pumpkin can summon a max. of 3 Giant Pumpkins (at any given time) which provides a great Anti-Rush component as it blocks the lanes AND delays your opponent from playing their cards.
For more info, visit http://kingsandlegends.gamespree.com/en/
Next Article
OG Planet announced last week that its MMOFPS, Metro Conflict, will be shut down. The servers will go offline on April 25, 2016.
by MissyS
The story revolves around an epic war between the Solar Kingdom of Folrart, and the Duchy of Crest – which fights under the banner of the cr...
by DizzyPW