Guns & Robots: Halloween Event Now Available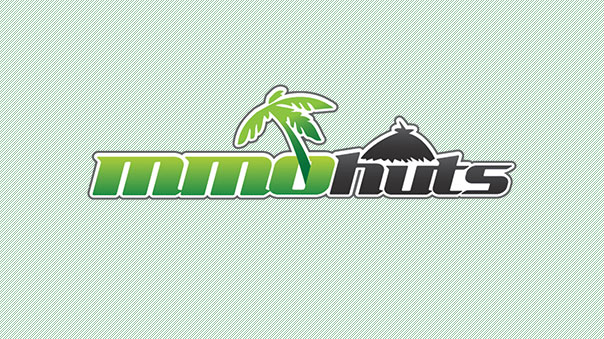 Halloween thrills and chills are coming to Guns and Robots early this year. Two separate events are marking the start of this year's Halloween festivities.
From Friday, October 24th through Saturday at midnight (00:00 UTC), November 1st (00:00 UTC) players of Guns and Robots will be able to win spooky presents and enter a competition for a chance to win Witch bow weapon.
Each smashed Halloween Pumpkin allows players to collect the Jack-O'-Lantern spooky head. The Trick or Threat Competition event will give chance to the best players to get their hands on Witch Bow weapon, spooky masks or sparks.
In addition to the in-game events, many giveaways are released on the Official Facebook Page, where players can immerse themselves in the Halloween spirit.
Legend of Edda is a traditional MMORPG with very linear progression.
by Guest
Wildstar: Now coming to Steam (?) - With a possible business model change? Most likely.
by Mikedot
Forsaken World's Frostgale Fjord Battlefield is up and running and In the addition to the 12v12 Battlefield, the update includes expanded...
by JamesBl0nde