Kings and Legends Global, the Battle Begins Now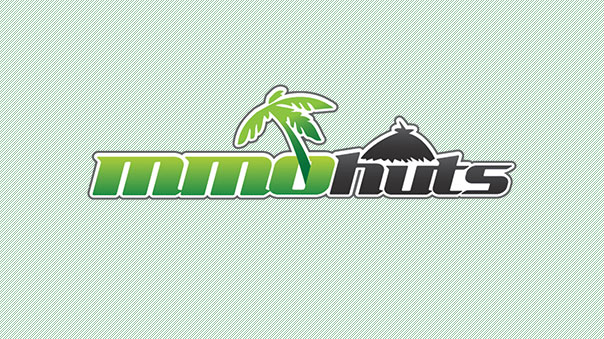 GameFuse, a leading publisher of free-to-play online games, is pleased to announce that Kings and Legends Global, a highly addictive and competitive trading card game (TCG) with MMO and RPG twists, is now available worldwide on GameFuse.com.
"We are proud to present Kings and Legends Global on GameFuse," says Henry Law, Producer of Kings and Legends Global. "Players can expect in-depth and challenging gameplay that consists of seemingly endless content, monthly new cards, numerous and rich events, and a strong gaming community."
Kings and Legends Global offers players robust and enjoyable gameplay with numerous features that combine the best of the TCG and MMORPG genres right in your browser. In Kings and Legends Global, players literally determine their own fate with hundreds of uniquely customizable cards, all of which can be enhanced and/or traded to create unique and powerful decks. The game requires players to think strategically in order to take down their opponents in battlegrounds and boss battles that are certain to challenge their will and power. Players can also group up with friends to create an alliance in the Guild Hall, or pit themselves against the trials and tribulations of Challenge Hall and Ascension Tower, each of which provide epic loot to those able to survive the encounter.
In celebration of the launch, players that log in during May 29th – July 1st will receive a special party pack. Also, each week players can take part in a Player vs Player (PvP) tournament for a chance to win a Samsung Galaxy Tab 2 and a prize pack containing 100 in-game gold.
Next Article
ArenaNet and ESL today announced the ESL Guild Wars 2 Pro League, an all-new tournament series offering $400,000 (USD) in cash prizes.
by MissyS
Perfect World Entertainment has revealed a sneak peek at Hero's Lane in RaiderZ.
by MissyS
Starting today, captains on Xbox One and PS4 will be able to rescue a famous Klingon General from Star Trek: Deep Space 9 in 13.5!
by Ragachak