Chrono Tales Chicken Run to Adventure for Hope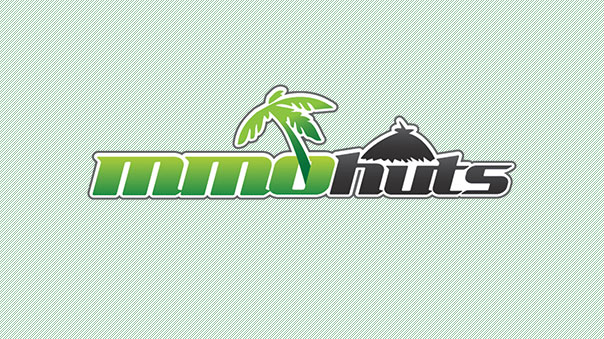 A series of interesting events are holding in Chrono Tales, such as Chicken Run, Take Adventure For Hope, which stimulate player's enthusiasm. From so many replies and their positive participation, it is obviously that this game is popular among its players.
Chicken Run is the event that players race freely with own pet to show the speed of the wind. A team more than 4 players can be an enroll to race; and one GH (volunteer Game Staff) to judge; the GH must be fair and balance. After players take a photo of the race (the photo can be the result of race, group photo and so on), the official will choose 10 beautiful screenshots as winner, and post on CT FaceBook.
Another event- Take Adventure For Hope: This event asks players to pass through Rain Forest, Desert… to search Supply Point NPC and take screenshots with them. 10 best entries will be rewarded and post on CT FaceBook Page after the event ends.
LaTale is a Korean Action-MMO produced by Actoz Soft and originally published in 2008. In it, you play the role of a character with goofy hair
by Ragachak
In 2013 Plarium launched Soldiers Inc.™ on Facebook. Soldiers Inc. takes players to the year 2019, where a team of hired mercenaries have be...
by DizzyPW