Kritika Online Arrives on Steam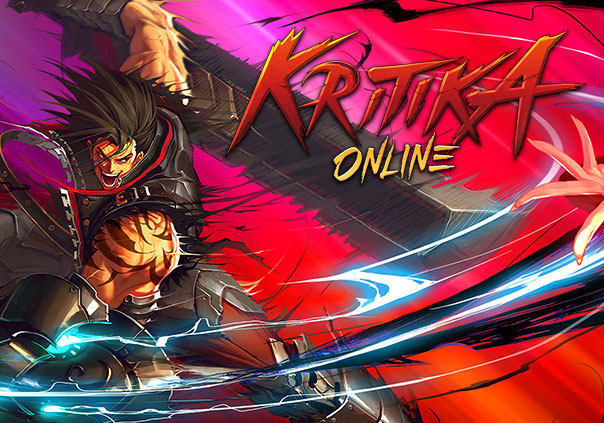 En Masse Entertainment releases the "Fractured Memories" update for Kritika Online and also expands the title right onto Steam! Fractured Memories is a DLC update but is more than simply a dungeon. The dungeon creates a unique experience each time the players (15 and up) enter by varying the map layouts from all content in the game. Enemy variety, placement, difficulty and rewards ensure that players will never tackle the same content twice. Players won't just gain experience points and gear from Fractured Memories, they will also gain ability points that can be used to grant account-wide buffs. Points are earned based on how quickly players complete a Fractured Memories dungeon and can be used to unlock and upgrade passive bonuses including reduced cooldowns, increased gold drops, and increased damage when attacking from the back to help them tackle higher difficulty levels. There are also leaderboards that last for twelve weeks, for the fastest times of the top players.
"We've had a great beta phase for Kritika Online and are grateful to all of our dedicated fans who provided so much valuable feedback and shared their enthusiasm for the game with us," said Kritika Online Product Manager Brian Knox, "With today's Steam launch and Fractured Memories update, we're thrilled to leave our beta tag behind and move forward to the next chapter for Kritika Online. We have a lot of great content and a fantastic community that we can't wait to introduce to our new players on Steam, and plenty of exciting updates on the horizon that we can't wait to release to our fans!"
High-level players can continue the fight in the Xanadu quest hub with four new stages added to the game with the Fractured Memories update. Battle through Sentinel's Way, Azure Tiger Shrine, Luciana's Garden, and Luciana's Pavilion to earn new gear and gear evolutions!
Netmarble.com, a leading worldwide online game portal, celebrates summer in style with a series of promotions for all of its free-to-play onli...
by MissyS
Wargaming's TCG, World of Tanks Generals, is now available in Closed Beta for iOS (iPad 2 or higher).
by MissyS
Phantom Breaker is a rather obscure title that was originally a fighting game.
by Ragachak