Holiday Sale for Warhammer 40,000: Eternal Crusade Announced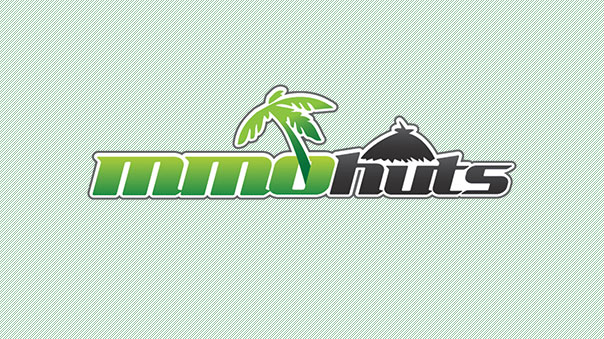 'Tis the season to be WAAAGHING!! Warhammer 40,000: Eternal Crusade is happy to spread joy with its latest Holiday Sales offering. If you have joined our Founder's Program you will have access to a great opportunity to pick up a few upgrades at a discount until the end of the year. We have big plans coming in 2015 and want to allow our fans the chance to get some extra upgrades now. Players will find discounted upgrade packs available to them for the next few weeks. So put down your bolter and enjoy the season to gear up for war in the coming year. Please find the details below.
Also in case you need a little motivation here is a link to our latest video for Eternal Crusade. We wanted to give you a sneak preview of the live playthrough that we will be showing off this Friday, Dec. 19th on our final live stream for 2014!
Happy Holidays from Behaviour Interactive and Warhammer 40,000: Eternal Crusade! We look forward to seeing you on the battlefield in 2015!
Here are the details:
December 17 – January 7
25% off on Packs upgrades
Upgrade Warrior Pack to Sergeant Pack: $40 => $30
Upgrade Sergeant Pack to Captain Pack: $40 => $30
Upgrade Warrior Pack to Captain Pack: $80 => $60
Upgrade Captain Pack to Dawn of the Imperium Pack: $130 => $97.5
Rise of Ragnarok is proud to begin their new Brew Fest event, complete with beer-themed events, skins and more.
by Ragachak
Following the trend of odd naming schemes, the latest installment of Battlefield jumps back to being known as Battlefield 1.
by Abubakr
Riot Games has revealed a new patch for League of Legends featuring a full makeover for Fiora including a brand new kit.
by DizzyPW