Hazard Ops: War of the Machines Update Announced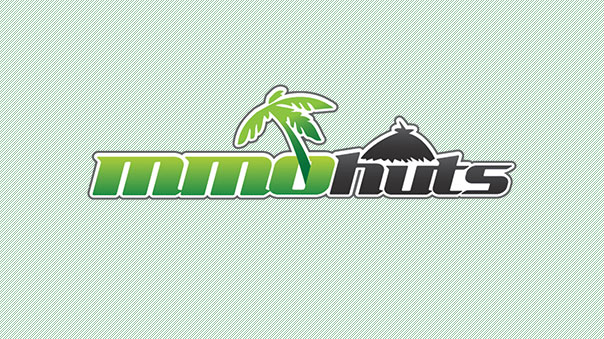 Infernum has a treat for PvP veterans as they will now be able to unleash the power of massive Mechs to wreak havoc on their opponents in the latest War of the Machines update. This new update is all about new ways to play, introducing new gameplay mechanics that bring even more diversity and fun to Hazard Ops.
Players will be able to hop into these massive Mech suits to take part in team-based combat. Each Mech will be equipped with its own set of weapons, as well as a "jet pack" propulsion system that allows for tactical evasive maneuvers. One of the keys to victory will reside in the Mech customisation system, which enables players to create their own perfect robot weapon. The diversity of the Mech customisation options allow mercenaries to complement one another in order to create the ultimate mass-destruction team.
WEBZEN has announced that Age of Wulin players can now experience Immortal Legends, the latest expansion for the action-packed 3D MMORPG Age o...
by Mikedot
Big monkey equals big money!
by Mikedot
Endless Space 2 has a very artistic and stylized aesthetic.
by ApocaRUFF