RIFT Introduces Steppes of Infinity Conquest PvP Map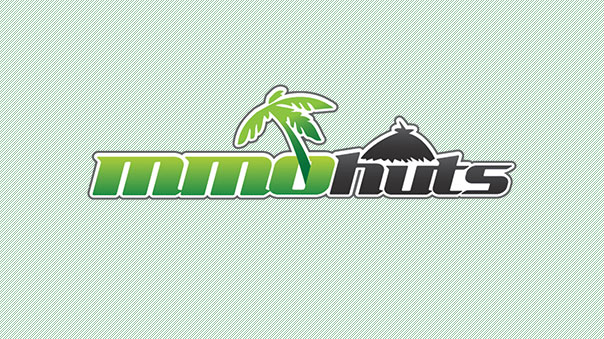 Trion has released a new Conquest Map for RIFT this week: Steppes of Infinity.
This map introduces three-way combat with new objectives and options, battling between the forts of Brevo and Antapo for control and victory. For a short time, all Conquest matches will take place on the map to ensure all players are introduced to the map; afterward, Conquests will rotate between Steppes and Stillmoor.
The map comes as RIFT is beginning to preview Update 2.7, which will include four new souls. So far, the new Warrior Soul (Liberator), Cleric Soul (Oracle), and Rogue Soul (Physician) – just unveiled today – have been revealed. Soon the Mage Soul will be revealed, so stay tuned for more RIFT news as 2.7 draws closer.
Next Article
Since launching in September 2008, Perfect World International has been engaging and challenging players worldwide, and continues to be one of...
by Mikedot
German-based MMOG publisher, EuroGameZ GmbH would like to announce that they have launched the German version of the street basketball MMOG Fr...
by Mikedot
Recently, Sony Online Entertainment announced that Landmark has transitioned from its Alpha stage into Closed Beta.
by Mikedot