Camelot Unchained Achieves Bounty System Stretch Goal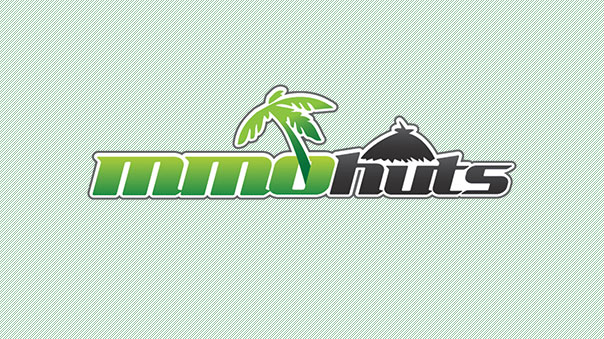 A new update from City State Entertainment reveals that the latest stretch goal for Camelot Unchained, the Bounty System, has been unlocked. The bounty system will be an additional system that will help add new levels of immersion and community building in CU.
The game's next stretch goal will be the last major goal for a while, and is called the Engraving and Reaction System (or E.A.R.S.) This system is both for Combatants and Crafters. Crafters will gain more control over engravings and bonuses to enhancements, which will show visual cues as they activate in game.
You can learn more, and check out the current state of funding, here.
Next Article
MijiKai Game Studio has recently presented Heroes of Rune, an epic new casual Multiplayer RPG, MOBA style game coming soon. Heroes of Rune was...
by Mikedot
True to its origin, Strongholds offers content similar to that which has been apparent in DnD for years.
by ApocaRUFF
Nexon America has introduced new MVP rewards for leaderboard champions in Combat Arms.
by MissyS