Free Realms Intergrates NetModerator Software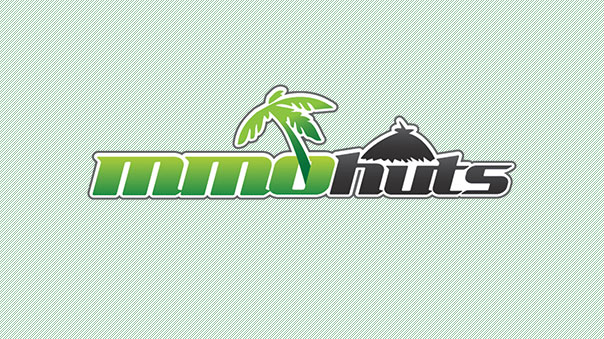 Sony has integrated the new NetModerator software designed by Crisp Thinking into Free Realms, a free to play MMORPG aimed at children. So what is NetModerator? It is a sophisticated piece of software that tries to identify the intent of an in-game conversation. When it detects a possible case of bullying or inappropriate conduct, it can take action in real-time.
The passage of the Children's Online Privacy Protection Act actually makes it a requirement for companies to take proactive steps like this so expect similar software to become more commonplace. As someone who grew up during the early internet age, I feel kids are perfectly capable of handling themselves on the internet. Programs that constantly monitor what children are saying online sounds a lot more dangerous than a few immature insults exchanged between kids. But that's an argument for some other time.
NetModerator is capable of analyzing ongoing conversations between players over long periods of time. It can even spot code or invented words that are intended to be offensive. Many mondate tasks that fell onto moderators can now be automated by Crisp Thinking's system so there's a chance it will lower the cost of game maintenance.
Other games that make use of NetModerator are FusionFall, ZulaWorld, and SuperSecret.
Next Article
It's a time honored tradition among hardcore Civ fans to wonder how the AI fares against each other without human player interference.
by DizzyPW
Elder Scrolls Online is now accepting pre-orders including a digital standard edition ($60) and Imperial Digital Edition ($80).
by DizzyPW