Forge of Empires Reaches 100 Million Euros Lifetime Revenue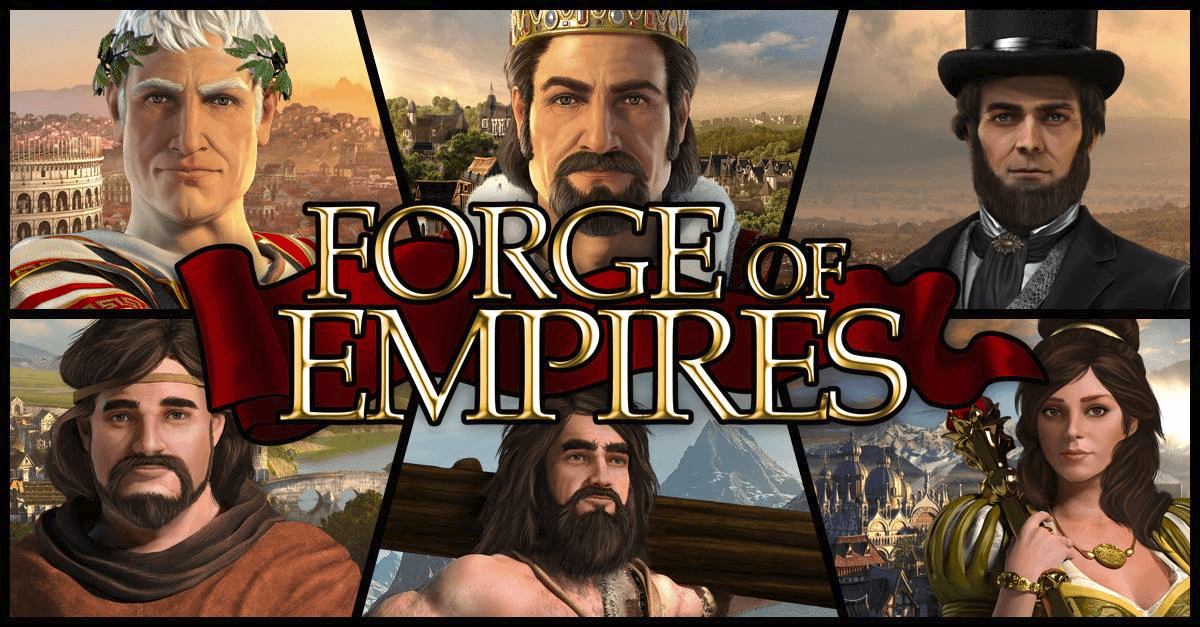 InnoGames' strategy game Forge of Empires has reached a lifetime revenue of 100 million Euros, the German online games developer announced today. The initial development costs for the game, which was released in 2012 were comparably low at 1 million Euros. Since its start, Forge of Empires' community increased proportionately with monthly revenue. Now, more than 25 million registered players try to guide their Stone Age village through the eras of mankind into the future. While Forge of Empires was originally released as a browser game, in 2014 InnoGames launched the iOS app and in March 2015 the android app followed.

"The huge success for Forge of Empires was only possible with the combination of high quality content and a well working, sustainable business model" Armin Busen, Chief Product Officer at InnoGames explains. "The free-to-play model allows us to reach a large target group of players and earn the revenue over a long period of time. A lot of players enjoy our games for years, which is why long-term motivation is one of the most important goals for all of our games", Busen reveals. Forge of Empires currently offers content for 2.5 years of gaming.

InnoGames is no one hit wonder with this success. This fall, Grepolis (published in 2009) will hit the 100 million Euros mark as well. The game Tribal Wars, which was developed as a hobby project by the InnoGames founders in 2003, has an 80 million Euros life time revenue today.

"We invest a lot into further development and marketing after the start of a game. However, this investment is based on the first economic and gameplay figures from the game. They allow us to understand very early, how successful a game can become", Armin Busen reveals. "Only the initial development costs have a significant risk factor, afterwards, we can be very confident to get a decent profit on our spending. At the same time, we are able to increase the frequent turnover for a game over a very long run. In 2014 we earned more money with our first game Tribal Wars than ever before – eleven years after its launch."

Forge of Empires was awarded best browser game in the German Computer Games Award 2013. The iPad app, launched in 2014 was one of the top 5 new strategy titles of the year for iPads in the United States.
The little RPG that could, Divinity: Original Sin, began as an idea funded by the fans.
by MissyS
Step into the shoes of legendary heroes from history and fantasy and lock horns in "Arena of Fate"; an action-packed online multipla...
by Mikedot