Football Management Simulator One For Eleven Released Worldwide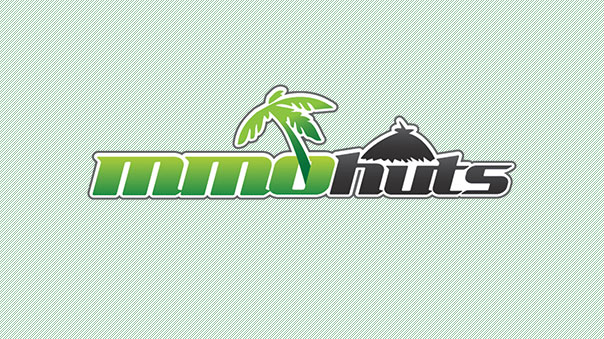 Free-to-play publisher Actoz Soft is pleased to announce the global release of its newest mobile title, One For Eleven, a new brand of football management game, for iOS and Android devices. Unrivaled in its strategic and tactical capabilities, One For Eleven brings football management simulations to a new level.
"We had a vision for the most realistic mobile management experience and we are happy to share that vision today with the launch of One For Eleven," comments Vice President, Wonhee Jo at Actoz Soft. "We are thrilled that passionate football fans are finally able to create their clubs and guide them to victory."
Be the manager you've always wanted to be! Thanks to the FIFAPro license, you can sign real players across 25 positions, 30 different abilities, and 50 unique skills; create a championship-winning team by recruiting new players through tryouts; trade players with friends, and discover hidden talent with the player scouting system.
Advanced AI programming allows for real time online top-view casting making for a sophisticated management experience. And it's not just real players who you can draft into your team. Customize your own unique player and guide them through their career from Rising Star to Star Player using On For Eleven's position based training system.
Negotiate contracts and releases, and speak with your team about their concerns to help progress your career. Enjoy full control of team formation, tactics, individual performances, substitutions, and much, much more! One For Eleven gives you unrivaled freedom, with broad tactics for newcomers deepening into more complex management strategies for seasoned veterans.
Unlike other football manager games, One For Eleven boasts a powerful in-game match engine which means you can watch visual representations of each match, change your tactics on the fly, and switch players in real-time to edge those nail-biting fixtures. One For Eleven's interactive gameplay also allows you to pit your team against rivals from around the world, or even support friends during training or scouting.
Build your team, train your players, choose your tactics. Victory awaits. You can download One For Eleven now on iOS and Android.
We got the chance to hear about the future of Black Desert Online, meet the producers, and experience a little bit of what's to come.
by Inohe
Today, CCP Games deployed the latest update to DUST 514®, entitled Uprising 1.8, delivering the biggest battle-changing elements to immortal ...
by MissyS
Pockie Ninja is preparing to celebrate its first year anniversary with a series of events for its players.
by MissyS