Fiesta Online Reveals Snow-Shredding New Mount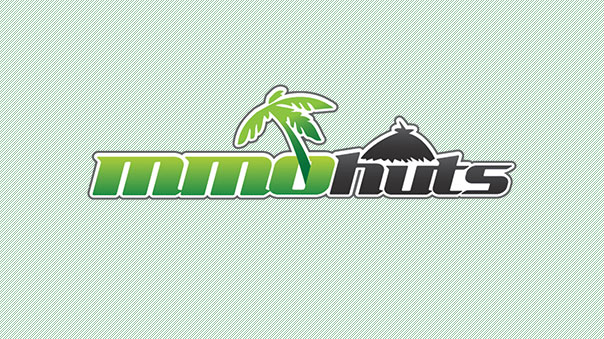 Fiesta Online delighted their millions of fans today with the unveiling of an exciting new permanent mount that allows players to ride around with a wintery aura of snow. Now one can keep shredding long after the fresh powder is gone. To show off the supercool snowboard features, the game team posted this video:
All this week, Fiesta's Game Masters will be giving away one-day free rides for players to preview the boards which go on sale this weekend in a variety of exciting designs, starting with the Fiesta and Idol Snowboard Speeder models. There will also be a downhill race for fashionable prizes including stylish snowsuits, snow hats and snow goggles. Those launch event details can be found here.
Next Article
IMC Games has just announced on their official Facebook page that an international test server will be available sometime after the Focus Grou...
by Mikedot
A select group of gamers will get their first hands-on taste of Escape from Tarkov's furious battles starting on August 4.
by MissyS