Feat Unlocking Now Available in DC Universe Online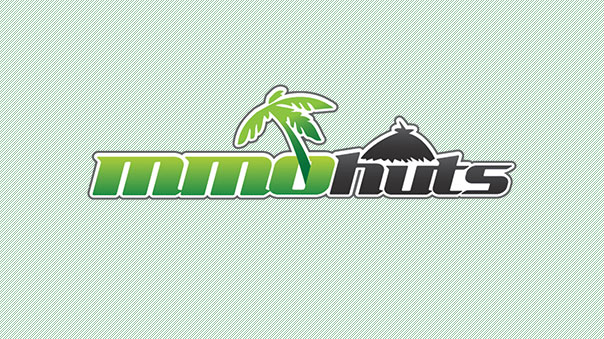 Today, SOE rolled out Game Update 34 for DC Universe Online, which includes a few much anticipated features:
Feat Unlocking – Allows players to use Replay Badges to unlock feats they have already earned on their other characters. The system gives players the option to play and progress faster on multiple characters, promoting the development and use of alternative characters.
Green Aura – Green Auras are finally now available! For the first time in DCUO, players have access to the special aura, which is accessible through Promethium Lockboxes.
Revamped Moon 5v5 PvP Map – The original Moon PvP map has been revamped from a capture the flag map to a three-point capture and hold map, making it even more enjoyable and challenging for heroes and villains looking for a fight.
More info on the Feat Unlocking system can be found here; to find out additional information on the update, visit here.
In Atlas Reactor, turns are divided into two modes: Decision mode, where players choose their actions, and Resolution Mode.
by DizzyPW
Spring is here, and so is a fun Brave Frontier event to go along with it: The Blossom Festival 2018.
by Ragachak