Faunasphere update: November 2nd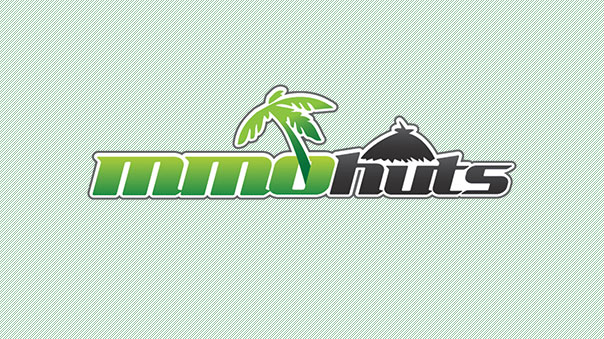 Faunasphere patched its servers today to introduce a new update. The update adds premium foods, a holiday zone called Camp Gobblefield, a new Fauna type waiting to be hatched, and a series of bug fixes. For more details, check the patch notes below!
The Patch Notes:
Features
• Introducing new premium foods! You can now create even better foods for your Fauna by either cooling or heating advanced foods in a crock. Head to the Mire Knoll goal station to learn more!
• A gate to Camp Gobblefield has been opened! This holiday zone will include Bux stores, a Lux Store, some new goals and even a Community Project!
• We have reason to believe that the Fauna genetics may be mutating again. Keep an eye out for new features to appear in future generations. It's even possible that a new Fauna could be on its way! Get to work Caretakers, help us discover what these new mutations could be. The first Caretaker to hatch the new Fauna type will be rewarded!

Bug Fixes
• Players you have blocked can no longer leave messages with gifts in a totem.
• We corrected an issue that kept players from teleporting to friends in certain worlds.
• We fixed a bug that made it possible for players to pick up food while their Fauna were in the process of eating it.
• Players will no longer see two gene test kits when they purchase one.
• We corrected a minor bug that kept the 'to do' list for goals from scrolling properly if the list was too long.
Camon Hero launching world wide through T3Fun sometime around November 10. The MMORPG was scheduled to launch through Uforia but they delayed ...
by Guest
Dragon Awaken is launching a new event, system, and starting on August 1st, 2017, a Spanish Edition of the game will be live.
by Ragachak
To prepare for the next season of League of Legends, Riot has shaken the field up a bit with a whole host of new designs.
by Ragachak