Elsword Opens Marriage System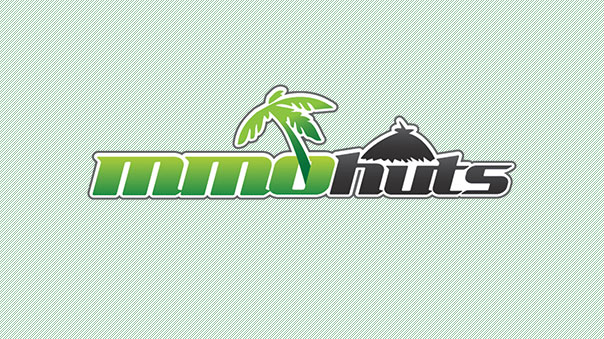 Today KILL3rCombo, publisher of the hit free-to-play action MMORPG, Elsword, invites players to get together and make it official. The Elsword Online Wedding System has arrived in Elrios bringing Elsword players a little romance and a chance to express their love for one another.
Sweethearts can officially become a couple and ultimately marry in-game complete with a wedding ceremony where invited friends can witness the blessed event. Players can start the promise of a lasting relationship with the "Couple Ring" then, when the time is right, propose with a complete Wedding Package: rings, invitations and hall reservations are all part of the Elsword wedding fanfare!
Coupled and married players get to experience in-game effects, skills and other goodies. All the citizens of Elrios will send their best wishes and presents too! The lucky bride and groom will receive their own presents and even anniversary presents for those with that everlasting love.
Elsword will be streaming the ceremony of the winners of the Elsword Wedding Vow contest! The selected couple will have their special wedding ceremony streamed live this Friday between 4:00PM and 6:00PM PST, plus a variety of special wedding themed events will all be officiated by KOG Games!
Next Article
Webzen released a new update to MU Legend today, entitled Gates of Glory. With this comes the new character, Black Phantom.
by Ragachak
Wargaming has released the latest update to World of Warships, 0.4.8, and with it comes the mighty Soviet Battleships!
by Ragachak
PLAYWITH Interactive is proud to announce the launch date for their buy-to-play MMO - November 28th.
by Ragachak