Eudemons Online: "Shadow Knight" Class Revealed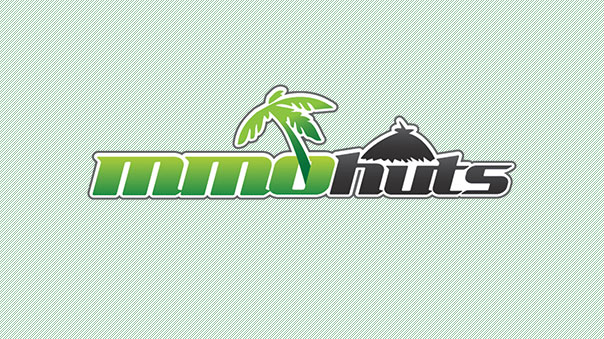 The Fantasy MMORPG Eudemons Online has just entered its 8th year. Eudemons Online perfectly combines a beautiful western style with oriental aesthetic features, and has a unique pet system with more than 100 pets to assist you in battle.
Back in June 2006, there were just two hardcore classes, the Warrior and Mage. After that, the Paladin, Vampire, and Necromancer soon joined in, all with distinctive skills, pets, and talents!
The 8th anniversary celebration has just started, bringing a new garment, Kiss Of Summer, carnival pack giveaways, and the exciting carnival quests! The coming World Cup bonus event will make your journey even more fun!
What's more, the brand new class, Shadow Knight, will be presented this year, with new challenges, pets, and more friends!
For more info, visit http://eo.99.com
Aiming and Marvelous announce that Logres: Japanese RPG, an anime-styled MMORPG for mobile, is now available in English.
by MissyS
In Duel Mode, four players will step into an arena with a shortage of personal space, and two randomly chosen players will begin the battle in...
by Mikedot