Eudemons Announces Necromancer Class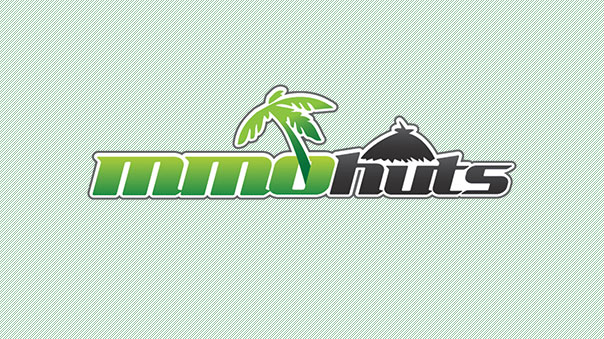 The master of death and decay, the Necromancer, is coming to the MMORPG Eudemons Online.
The Necromancer Class is highly regarded as the master of death and commanding of undead servants. This class is feared by all other classes and as the level of the character increases so will the power of their spells and pets. The mystery of the Necromancer will be arriving on December 28, 2012 with the latest expansion of Eudemons Online, "Cult of the Shadowed Sun".
In Eudemons Online, the Necromancer will have non-traditional abilities including the ability to switch between Necro Status and Wizard Status. In Wizard Status, their magic greatly increases while the amount of physical damage decreases during Necro Status. During certain conditions, Necromancers are immune to Warriors and Vampire's Fatal Combo Attack. Necromancers will also have a special ability called Necro Realm which enables this class to sacrifice all kinds of Eudemons to gain points. These points can be used to summon 8 different Necro Spirits.
The tempest enables players to harness the elements with a myriad of new skills and a new weapon to utilize – the warhorn.
by MissyS
Hi-Rez Studios, a leading developer of free-to-play online action games, today announced that the 3D MOBA game SMITE will officially launch in...
by DizzyPW