Empyrean Rule Set to appear on Law & Order TV Show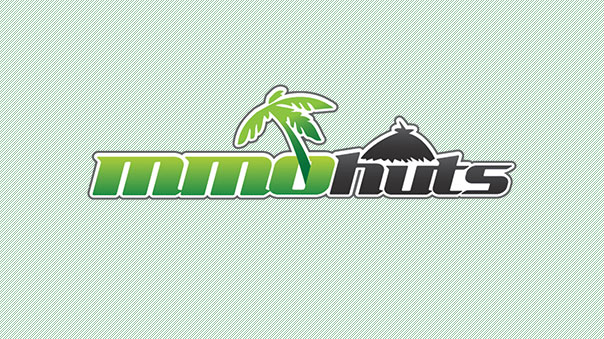 Empyrean Rule – Rise of the Ancients proudly announces its participation in the production of the 14th episode of the acclaimed TV series Law and Order – Special Victims Unit, which airs on the 11th of February 2015. Specifically, Empyrean Rule has been selected, among hundreds of other games, to be part of a scene, in which the detectives of the series visit a Games Fair to investigate a crime scene.
Inspired by the threats and harassment surrounding GamerGate, a controversy regarding sexism in video games culture, this episode is about a fictional developer called Raina Punjabi, who is abused, harassed and de-sexed by gamers.
Raina Punjabi solidifies the launch of her first game amid a stream of online insults, intimidation and death threats from the male-dominated gaming. When a female employee is assaulted at a gamer convention, Detective Tutuola (Ice-T) investigates the crime but Raina refuses to delay the launch, and the cops must "level up" to protect her.
For more info, visit: www.empyreanrule.com

Sandbox Interactive has shed some light on the unique equipment and crafting customization system in their upcoming cross-platform Sandbox MMO...
by MissyS
Reign of Kings is a new project being brought to us by the same guys that developed StarForge.
by ApocaRUFF
Jagex reveals a new Grandmaster Quest added to RuneScape in Fate of the Gods.
by MissyS