Echo of Soul: Devs discuss game's content and development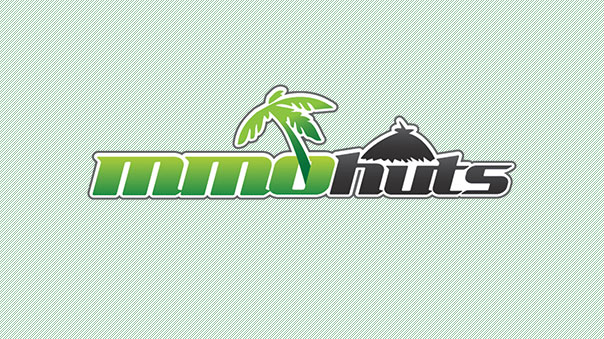 A new developer diary has been released for Echo of Soul, the fantasy MMORPG game set to launch this Spring from Aeria Games. This second video in the dev diary series discusses the game's development, its expansive content, and highlights the beautiful art from the game. Junhyung Jung, Global Project Manager and Nara Kang, Chief Manager from Nvius, developers of Echo of Soul, discuss their involvement in developing the game, and highlight how Echo of Soul is great for new players and seasoned veterans alike.
Additionally, Aeria Games is launching a brand new website for Echo of Soul next week, which will feature detailed background information on the game. More content will be released regularly including in-depth looks at the characters available, and in-game videos that show off the exciting gameplay. A new community hub will be available for fans who want to stay up-to-date on the latest Echo of Soul developments and to stay in touch with other players. The new site, EchoOfSoul.us, will launch Wednesday, January 21.
With its immersive landscape and epic, dark fantasy theme, gamers that choose to step into the world of Echo of Soul can look forward to thousands of hours' worth of PvP and PvE content, including quests, raids and challenges. Players will be able to choose between five different classes in the game – Warrior, Guardian, Rogue, Sorceress, and Archer – and can sign up for the beta now.
Next Article
With a name like Ultimate Chicken Horse, how could you go wrong?
by Outfoxed
Joymax, a leading online game developer and publisher of free to play MMORPGs, today revealed its latest content update, the Jogress Evolution...
by MissyS