Dragon Nest begins open beta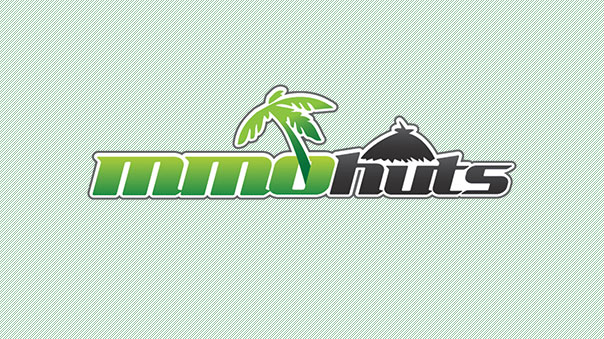 Dragon Nest has begun open beta for the United States, Canada, and Oceania regions.
The open beta test raises the level cap to 24, and has introduced new dungeons, new bosses, and a guild system. All open beta participants will earn a thank-you gift of in-game currency for the cash shop. Players will also earn cash shop items as they level up and complete special in game achievements. The game is expected to launch in August.
Dragon Nest is published by Nexon, which also publishes Vindictus and Mabinogi.
Dragon Nest Gameplay Screenshot

Source:
Dragon Nest Open Beta Test Now Live

Players can sign up and begin to play immediately

Nexon America officially launched the open beta test of Dragon Nest today, and servers are now open for residents of the United States, Canada and Oceania to play the award-winning* action MMORPG from Eyedentity Games for free.

To enter the Dragon Nest open beta test, players need to create a Nexon passport ID, which can be quickly obtained by visiting the official Dragon Nest website: http://dragonnest.nexon.net. The website also brings together everything fans need to stay up to date on the latest game developments:

A listing of upcoming in-game events, including special events taking place during the OBT
Community forums
Videos and screenshots
Developer blogs
Guides to character classes, NPCs, dungeons and more

The open beta test allows players to access a slew of new content, including new dungeons and bosses, a guild system and a higher level cap of 24. As a way of saying "thank you" to all the players who are helping make Dragon Nest the best game possible, Nexon will reward all OBT participants with in-game currency that can be used to purchase convenience items from the cash shop. Nexon will also reward players with cash shop items for leveling up and completing other in-game activities.

Currently, servers for the East coast and West coast are open, and players are encouraged to select the server closest to their location for the best performance.

Launching this August for the PC in the United States, Canada and Oceania, Dragon Nest combines fast-paced action with an engaging story and distinct art style, and will be free to play. Dragon Nest follows the story of a band of adventurers as they battle the corrupt dragons and their followers in order to save Verathea, the once pure and beautiful world created by the goddess Althea.

For the latest news and information on Dragon Nest, visit http://dragonnest.nexon.net.

*Best PVP of E3 2011, MMORPG.com
Next Article
Mythyn Interactive has announced that its sandbox MMO, Linkrealms, will become free to play on October 10.
by MissyS
Nexon America has announced that its colorful, 2-D game, MapleStory has release its newest content update: "Unleashed."
by MissyS
VTree Entertainment has announced the launch of its premium mobile game, Beach Volleyball 2016.
by MissyS